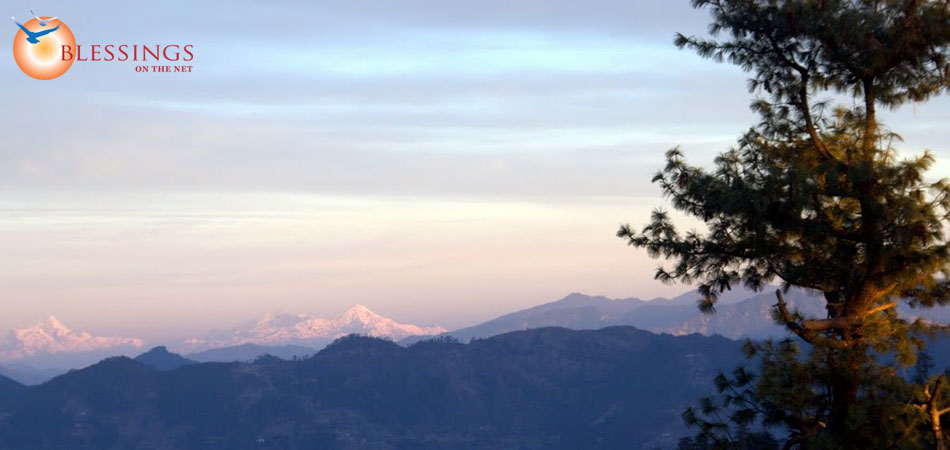 Situated on Shimla-Naldehra road, Mashobra lies only 10 kilometers away from Shimla .Mashobra is surrounded with densely covered forests of oaks and pines.
One of the main specialities of Mashobra is fruits. It is one of the main markets supplying fruits and vegetables to Shimla. There is also a temple dedicated to Mahasu Devta, a local name of Lord Shiva, which attracts many pilgrims. The place is also known for musk deer and is a home to the Shimla Reserve Forest Sanctuary.
Mashobra is an exceptionally beautiful place. The hilly flora and fauna adds to the exotic beauty of the place. The place features sprawling gardens and plantations here and there unveiling colorful daffodils, hyacinths, asphodels and celandines. The place of Mashobra is a well known spot for picnic.