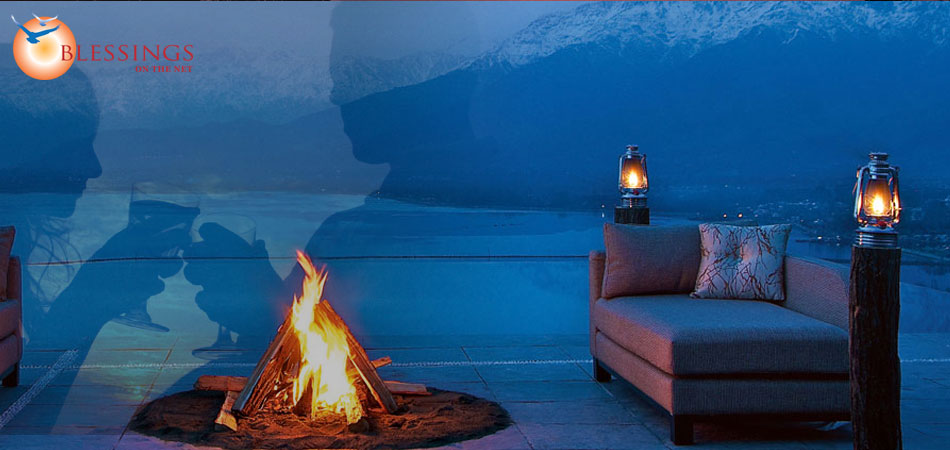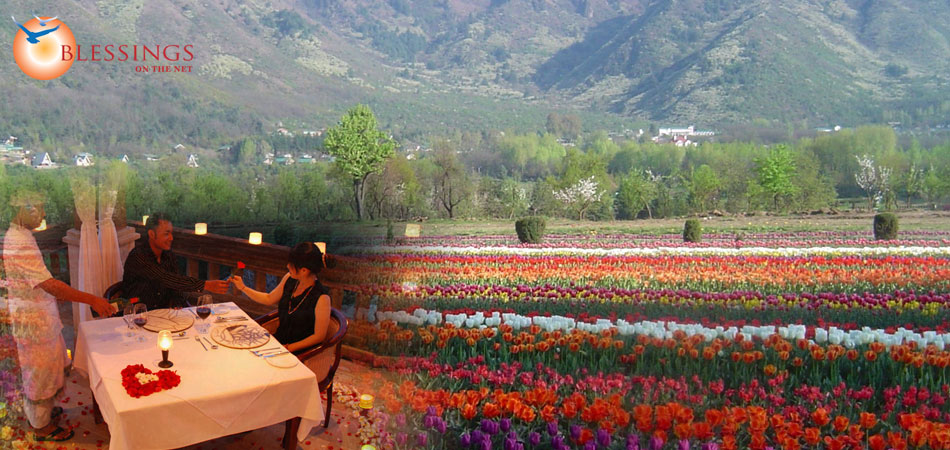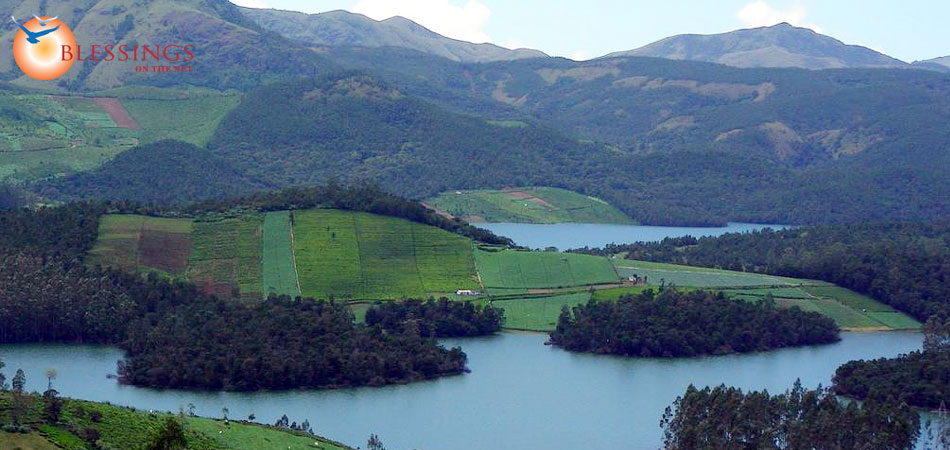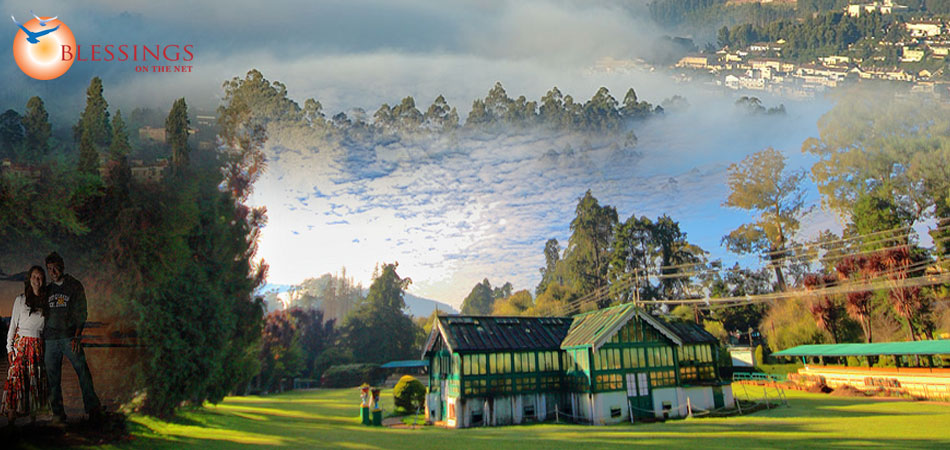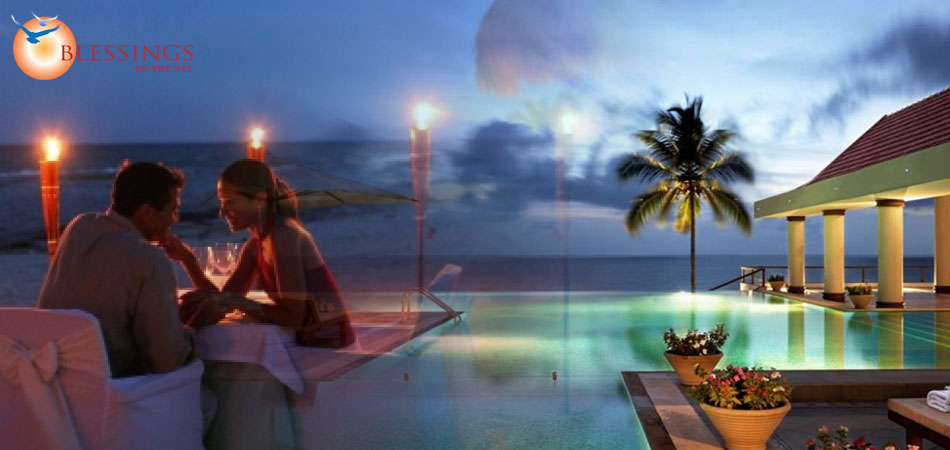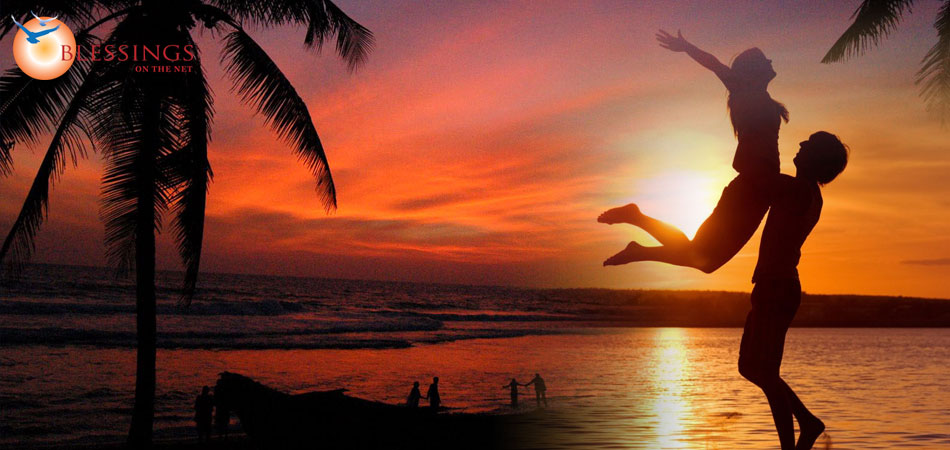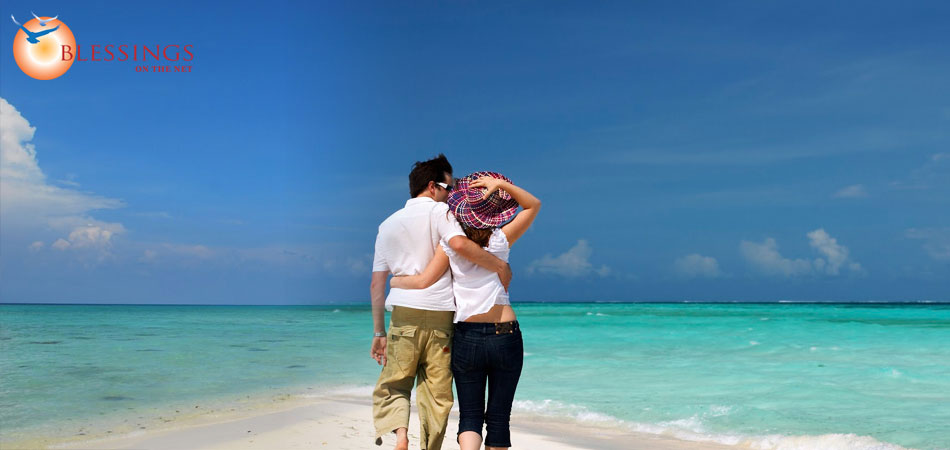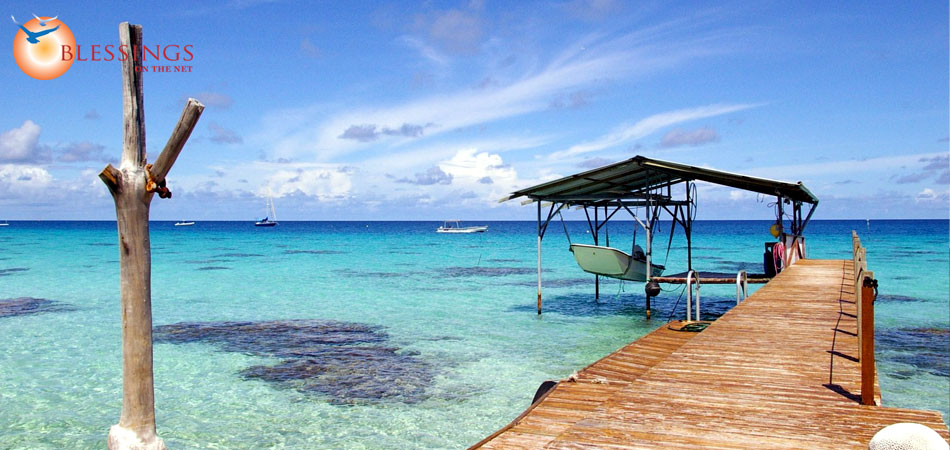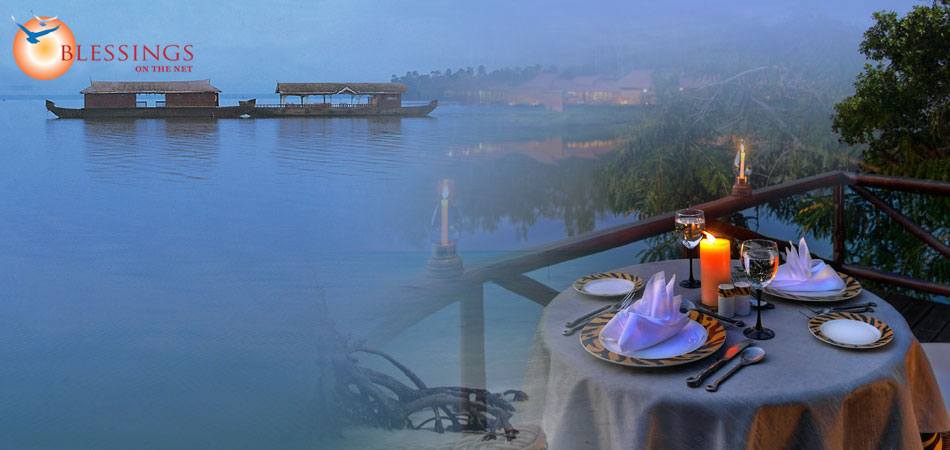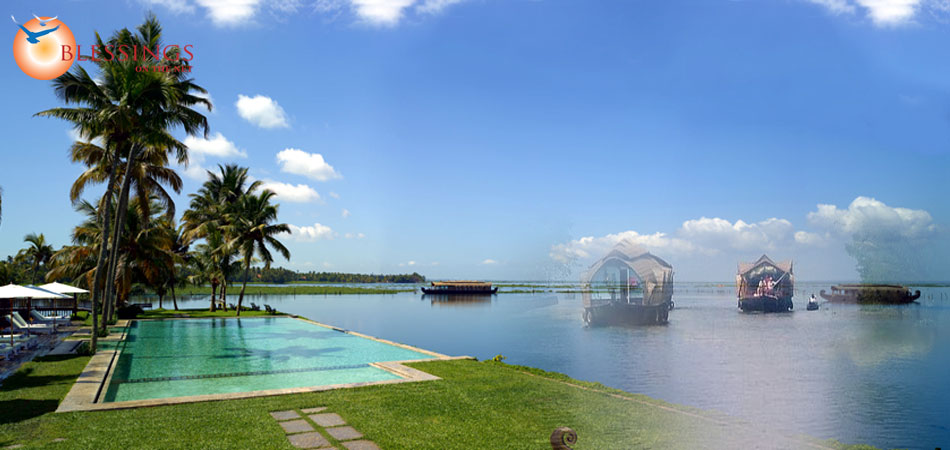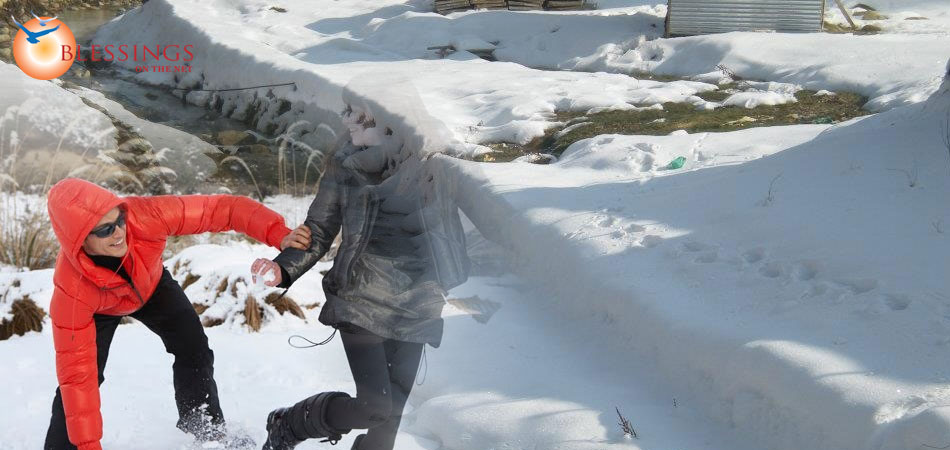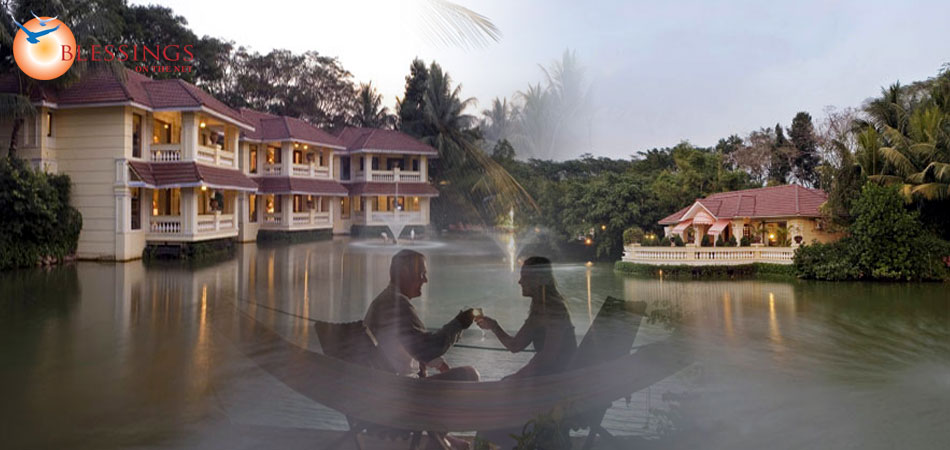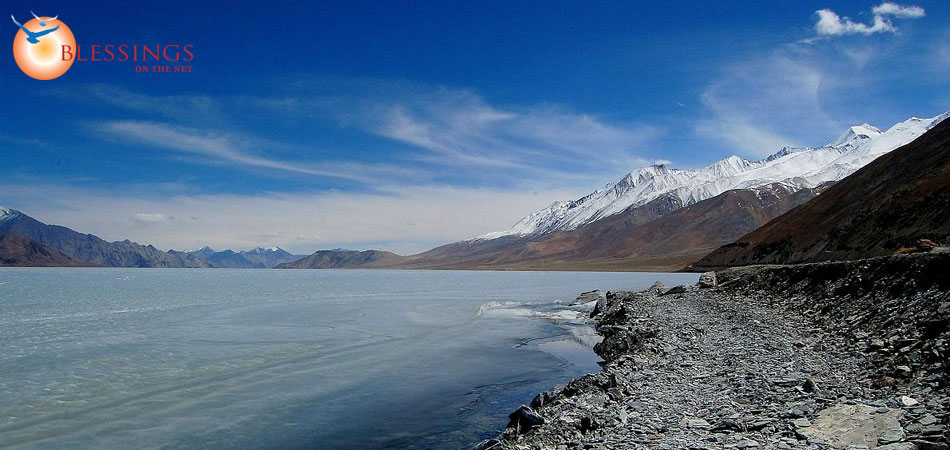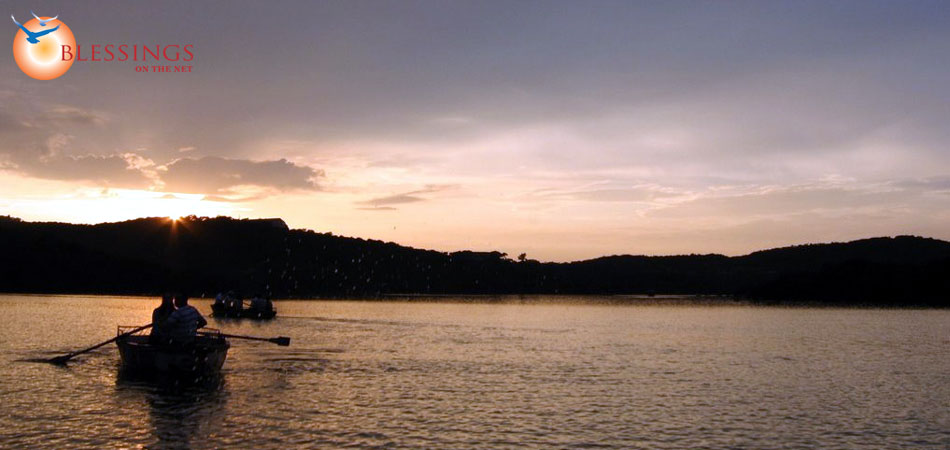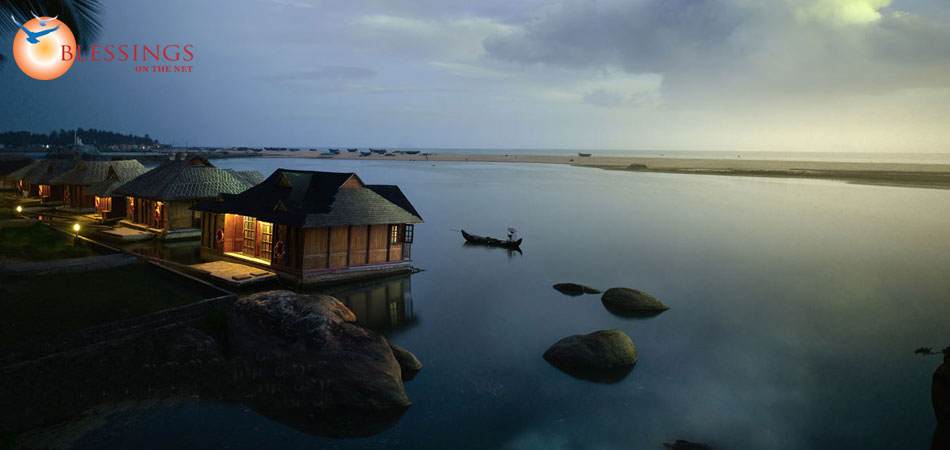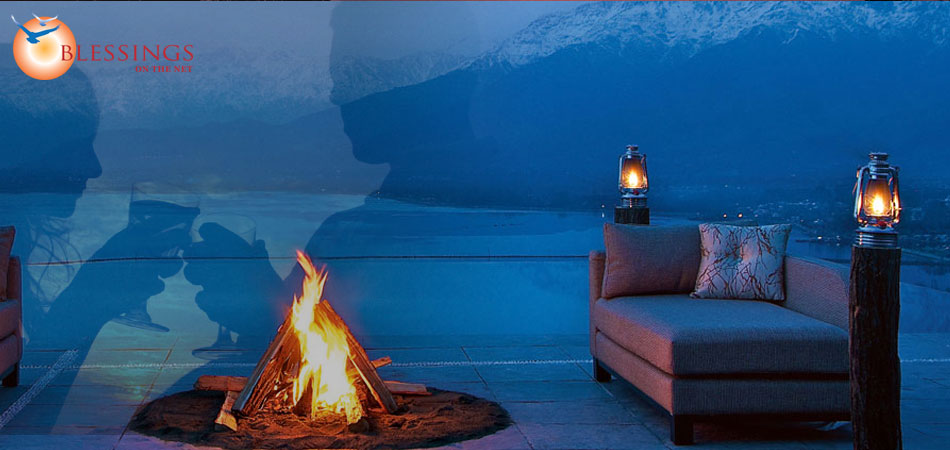 Ken Burns Slideshow Software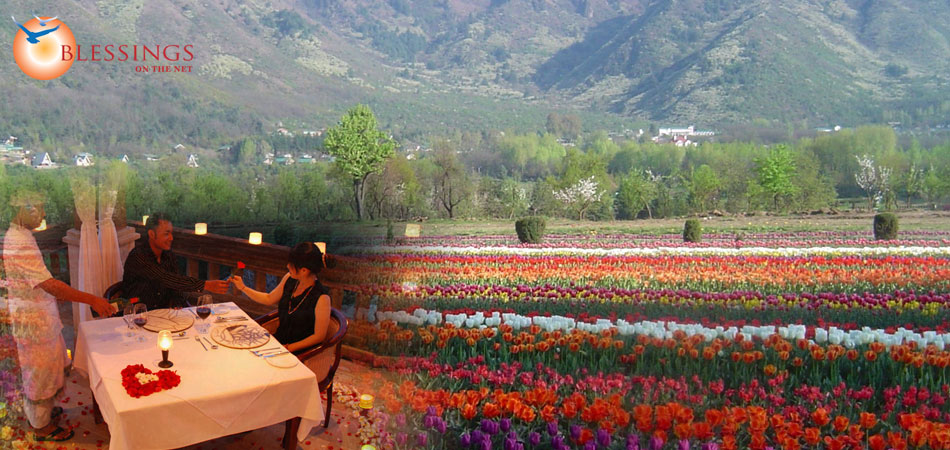 Ken Burns Slideshow Software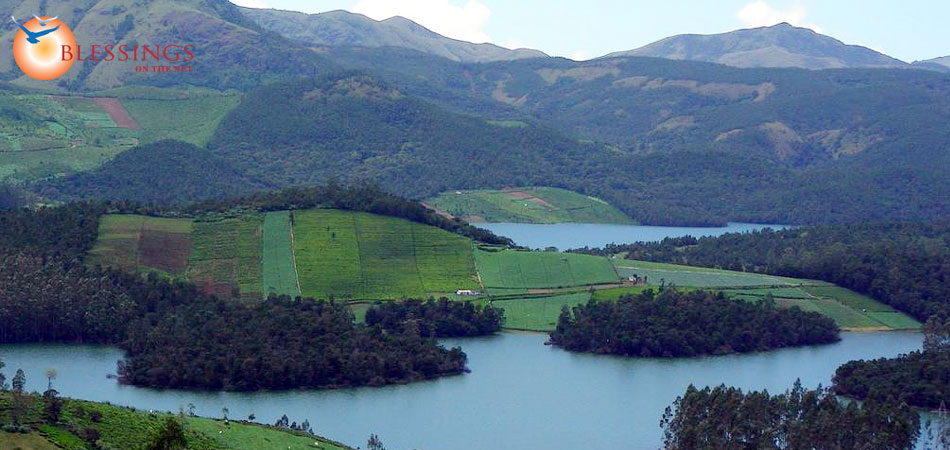 Ken Burns Slideshow Software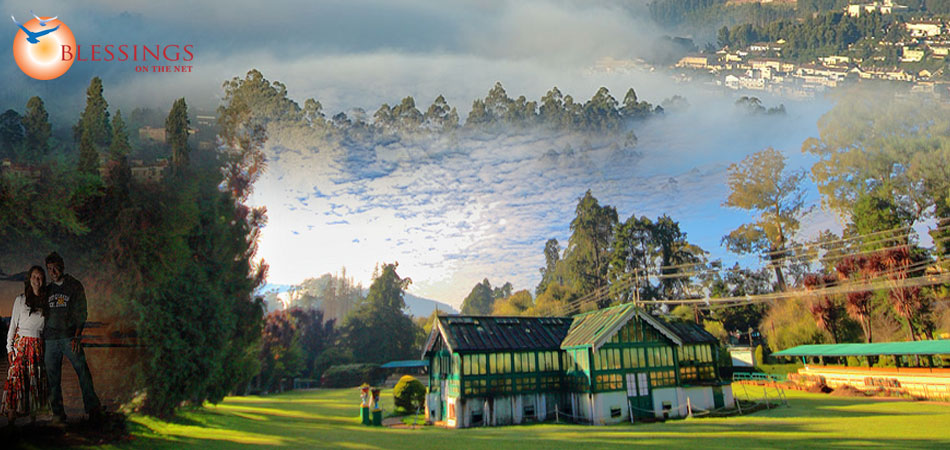 Ken Burns Slideshow Software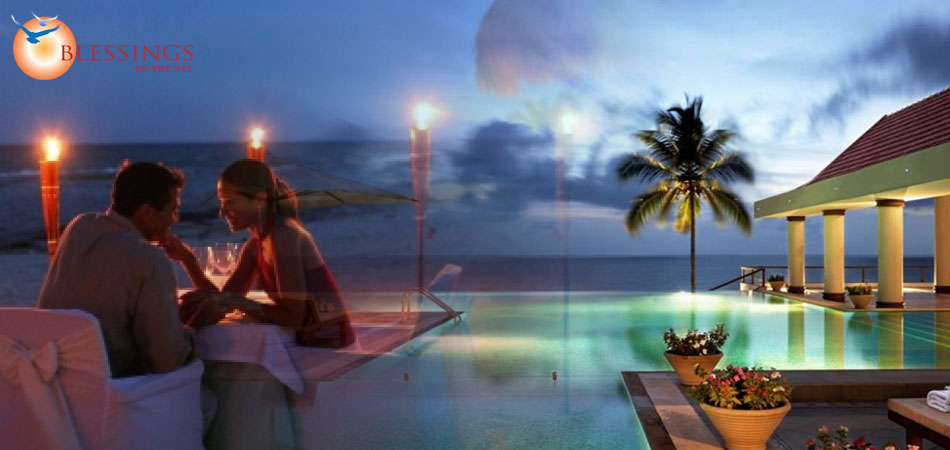 Ken Burns Slideshow Software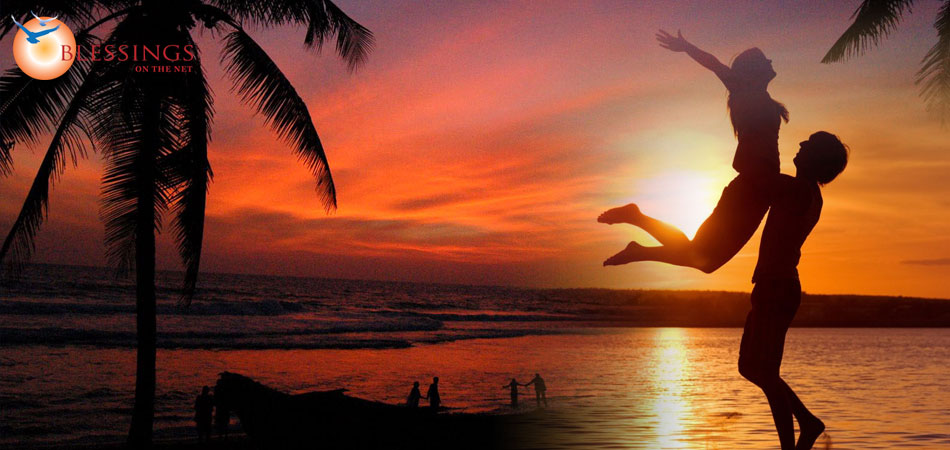 Ken Burns Slideshow Software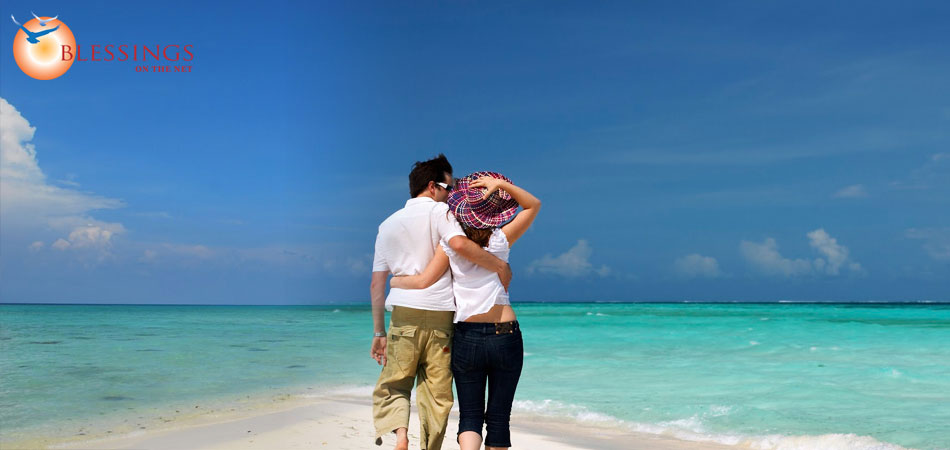 Ken Burns Slideshow Software
Ken Burns Slideshow Software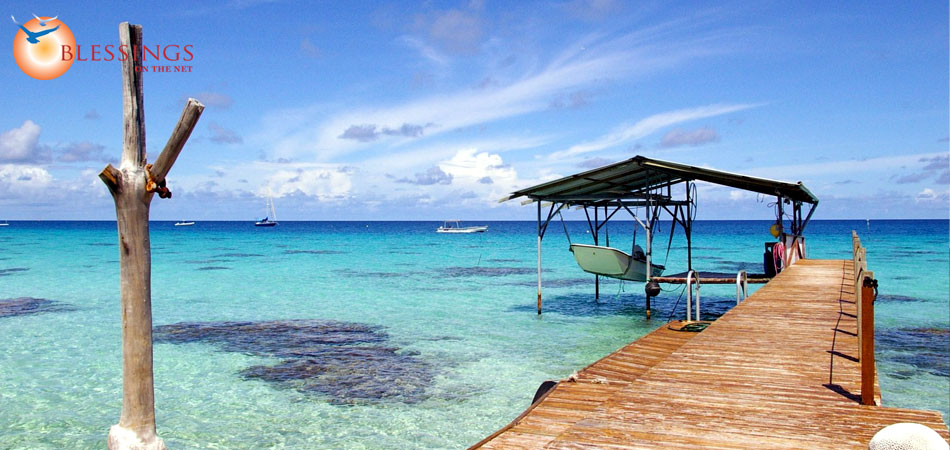 Ken Burns Slideshow Software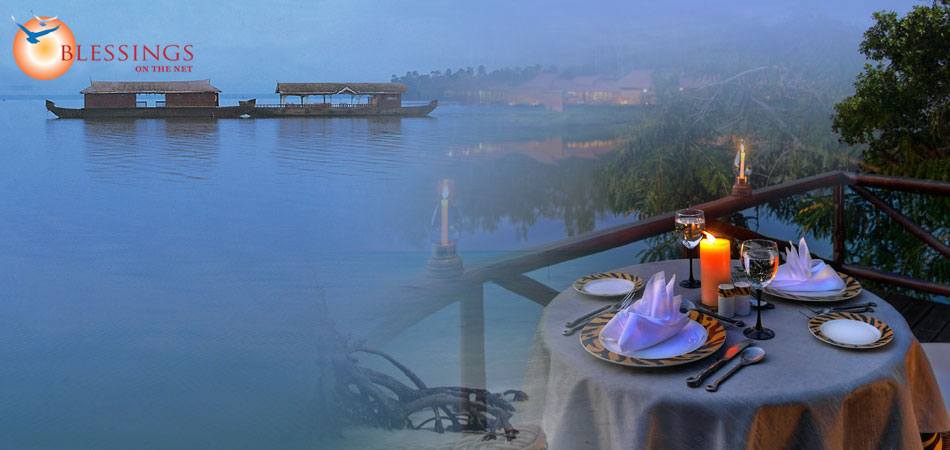 Ken Burns Slideshow Software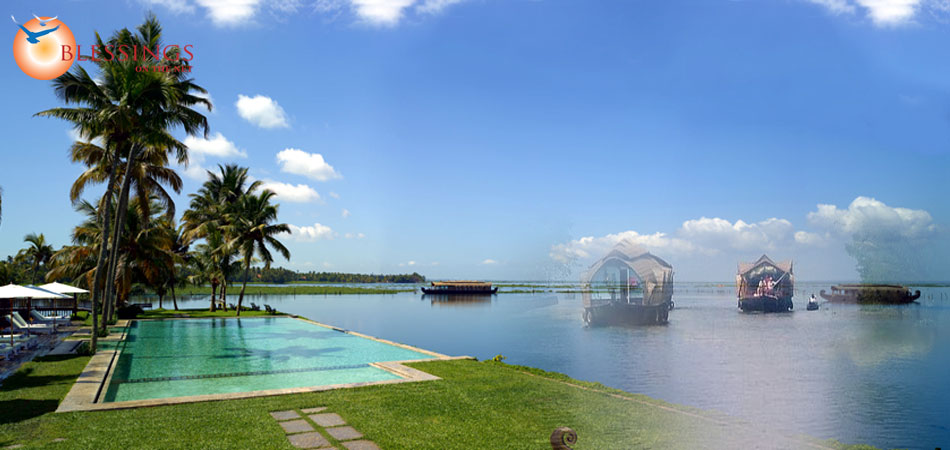 Ken Burns Slideshow Software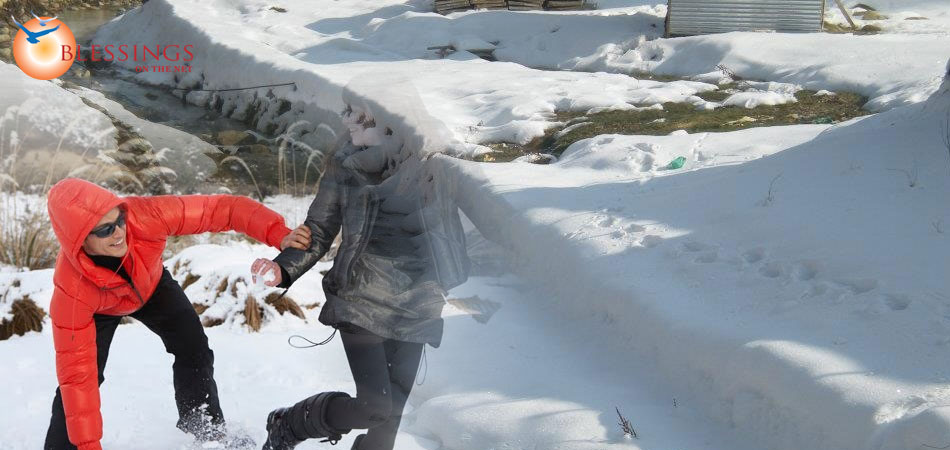 Ken Burns Slideshow Software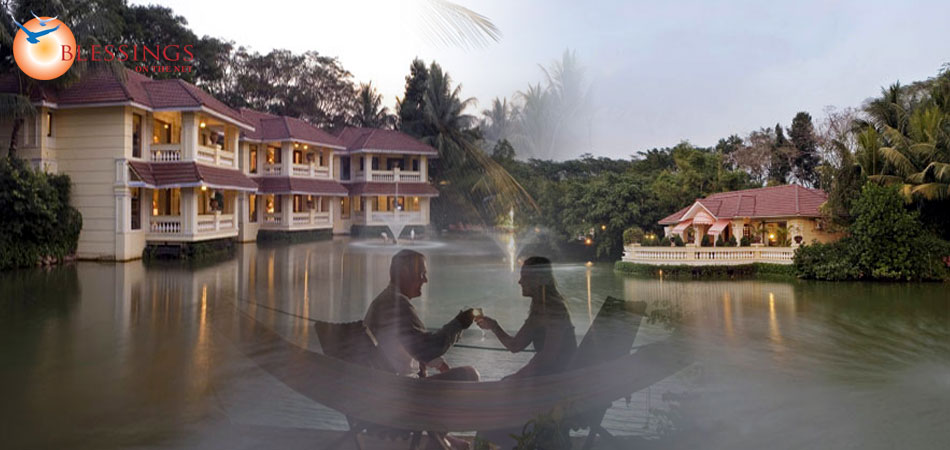 Ken Burns Slideshow Software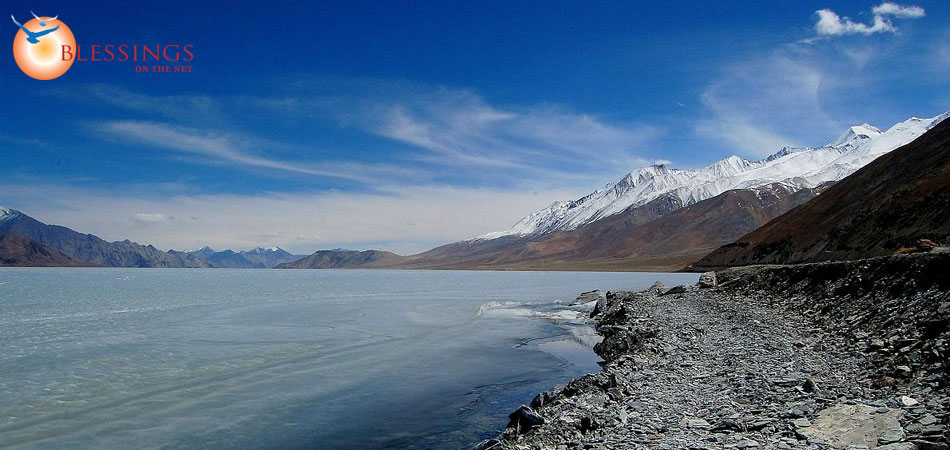 Ken Burns Slideshow Software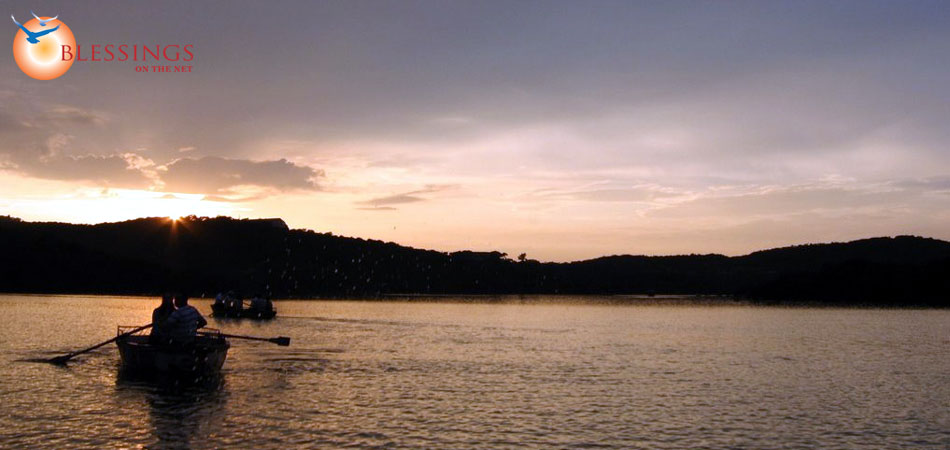 Ken Burns Slideshow Software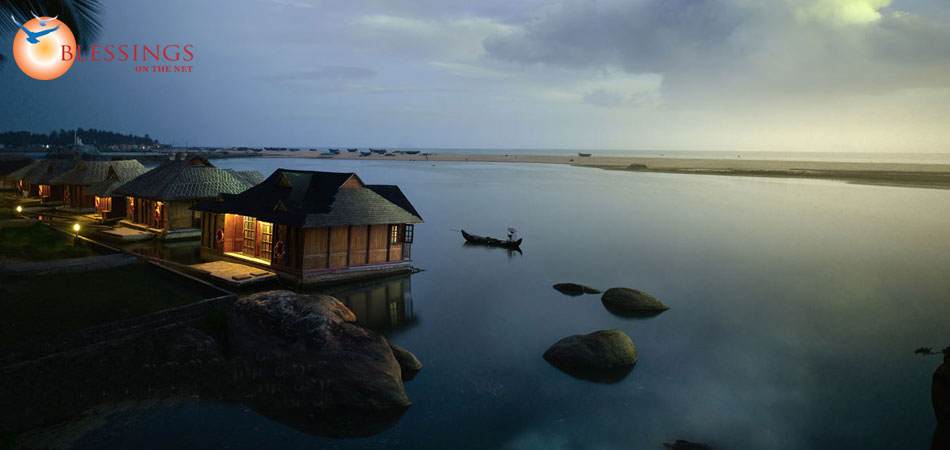 Ken Burns Slideshow Software
"what a wonderful time we had!!!!!!!!!! trip to uttarakand for 10 days was just amazing.lake village resort at naukichiatal was bliss.beautiful. naini retreat at nainital was wonderful..... thank u for making our trip memorable....."
— DHANYA,GURGAON
"The honeymoon trip to ooty was amazing every little detail was taken care of for us. The rooms we got were the best in the kurumba valley resort, we had a wonderful honeymoon. Thanks again for all your help on the trip. My wife was amazed with the trip and how we had the whole week set up perfectly"
— Elavazhagan Chidambaram,Thanjavur
"I can't begin to tell you how much Me and my wife were impressed. You did such an amazing job planning and booking this trip to Manali for us. The whole time we kept saying wow she did it again and how we needed to THANK YOU right away! We had a perfect room, view and time. The Solang Valley Resort and staff were absolutely fantastic! We look forward to booking again with you ... hopefully SOONER than later"
— Ashok,Delhi
"We had such an amazing time! The Wild Elephant Resort was beautiful and they had the best customer service we have ever had:) We will be sure to recommend the resort and most of all you to everyone! You did a fabulous job"
— Maddy,Chennai