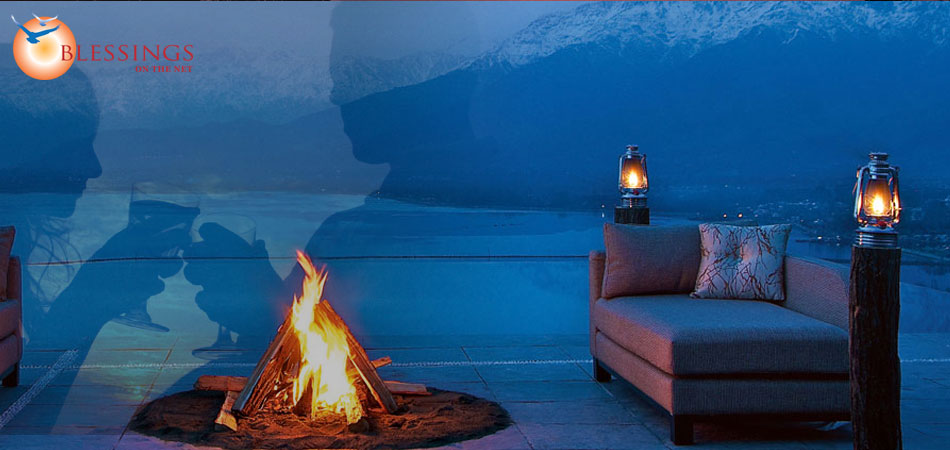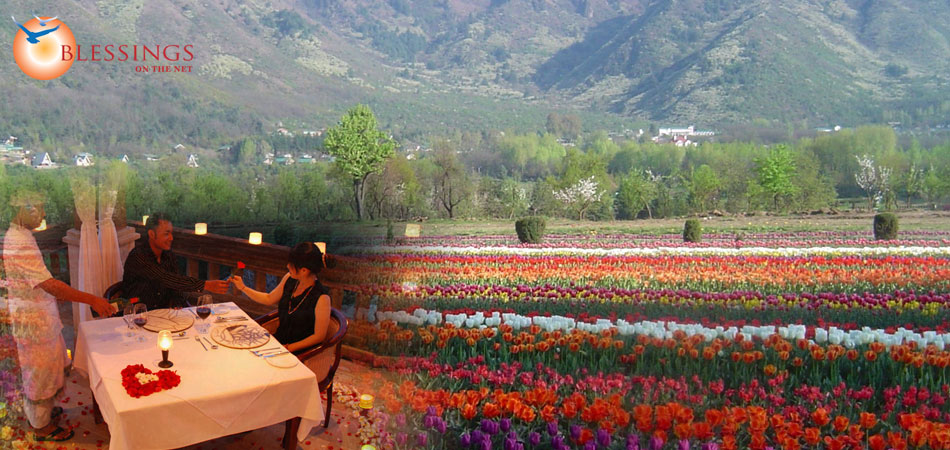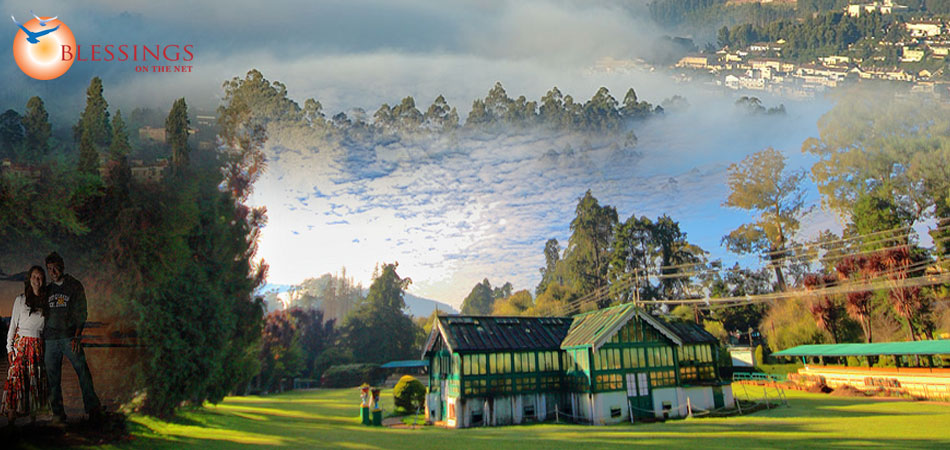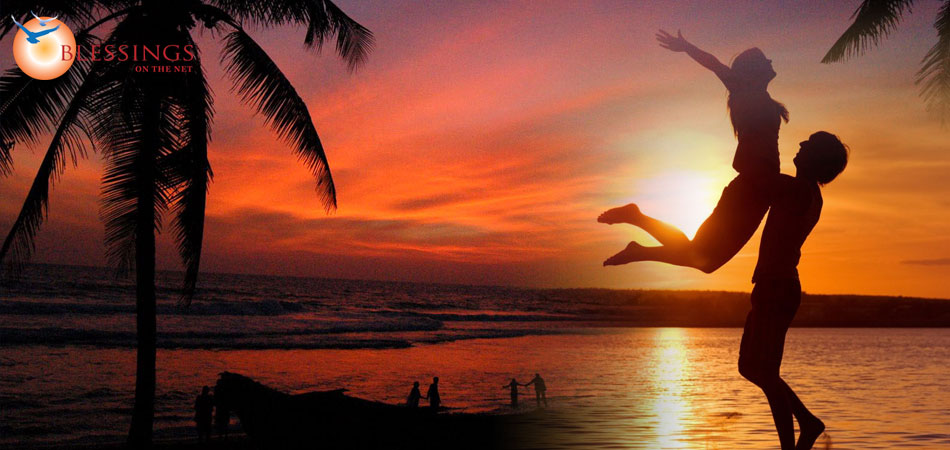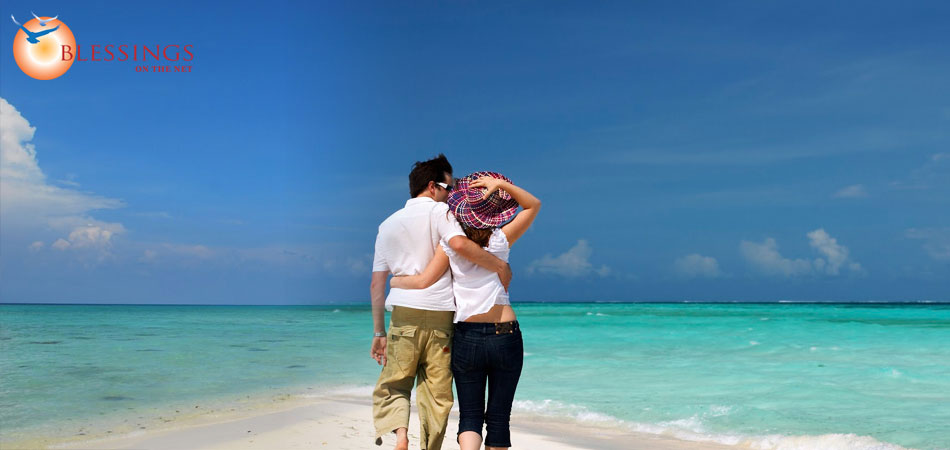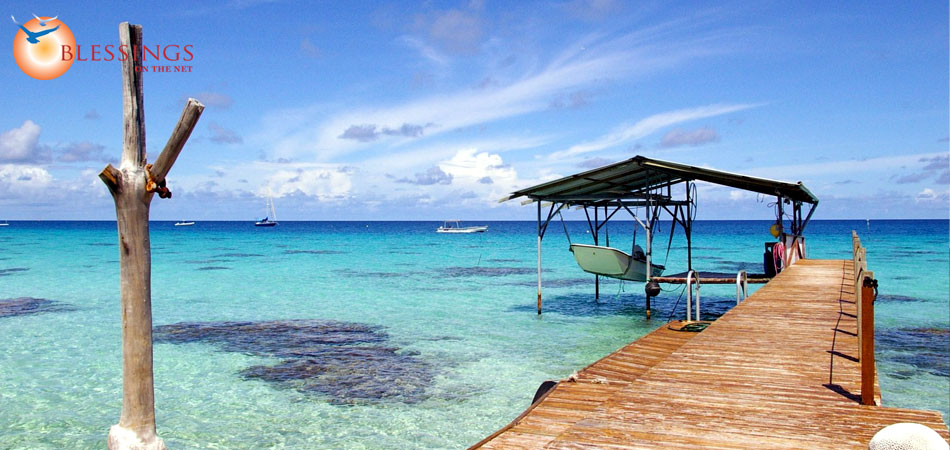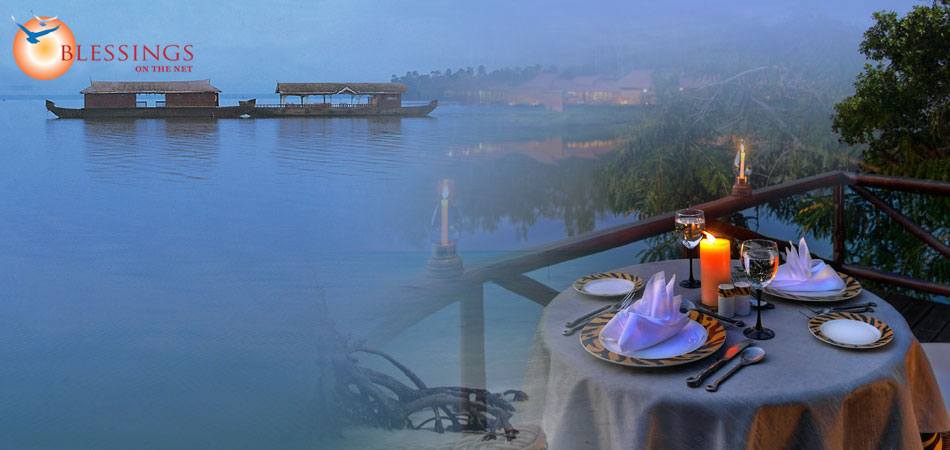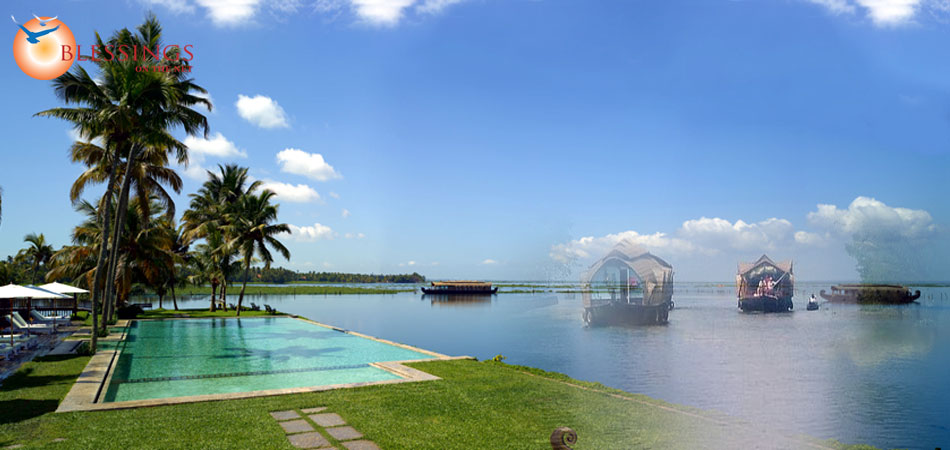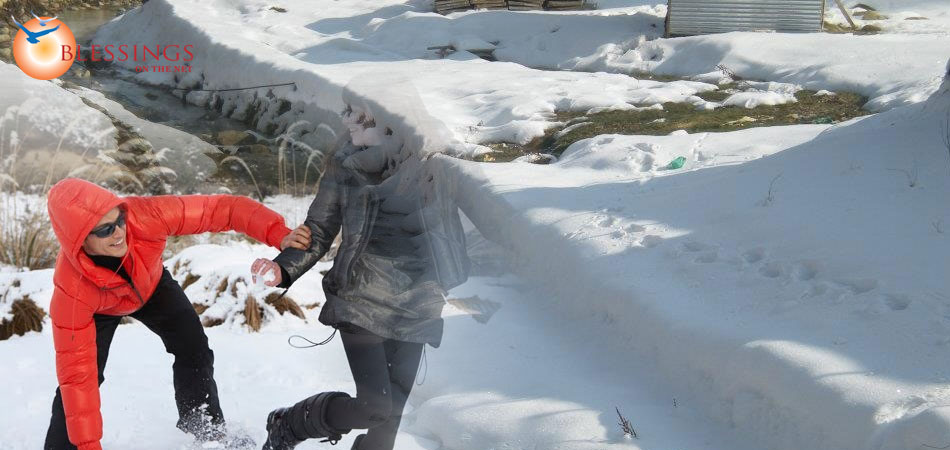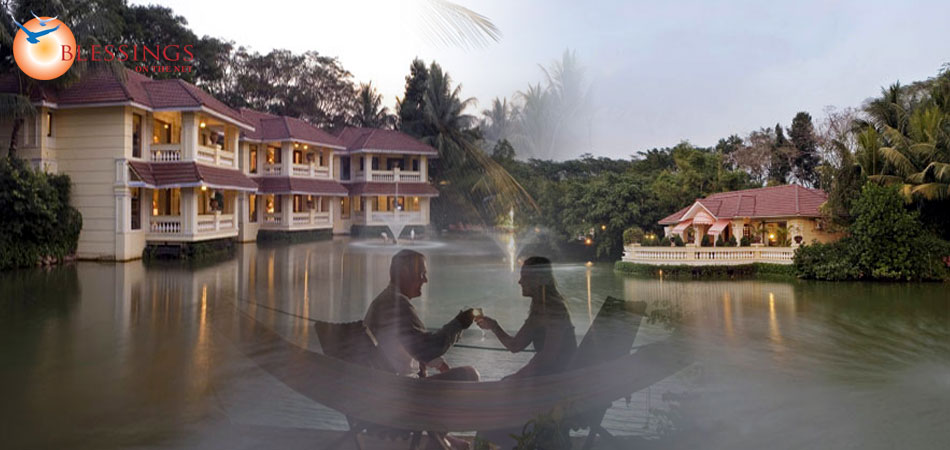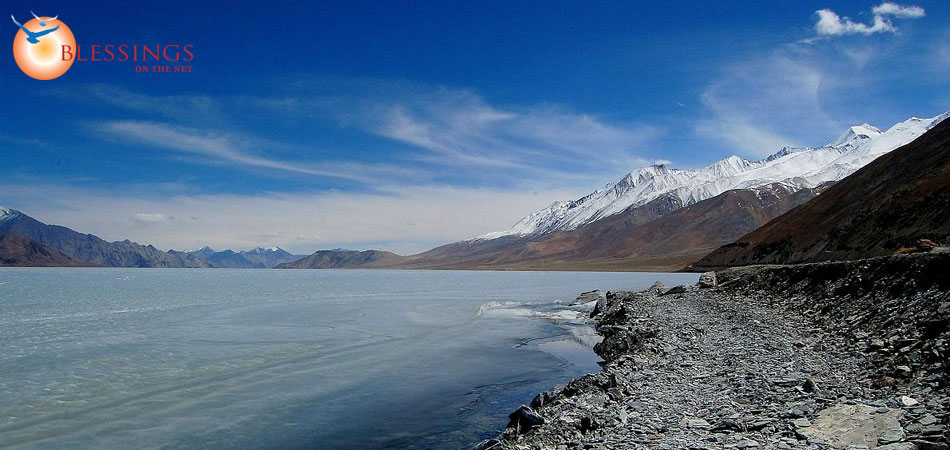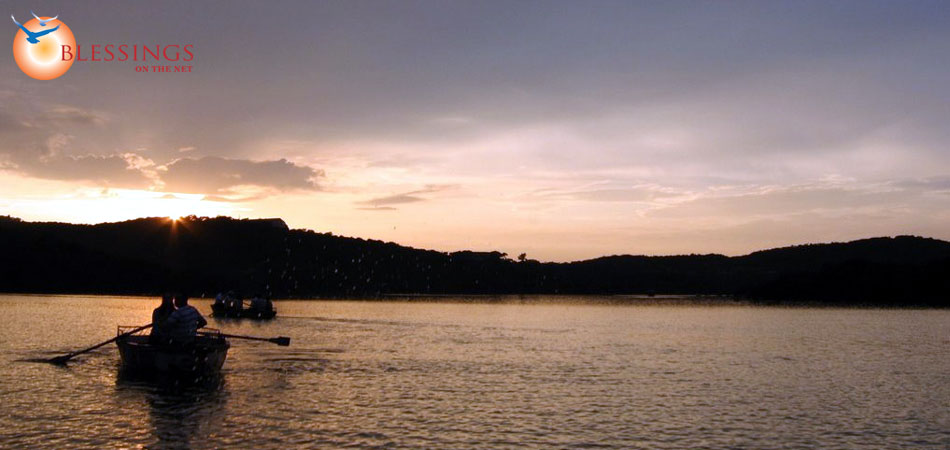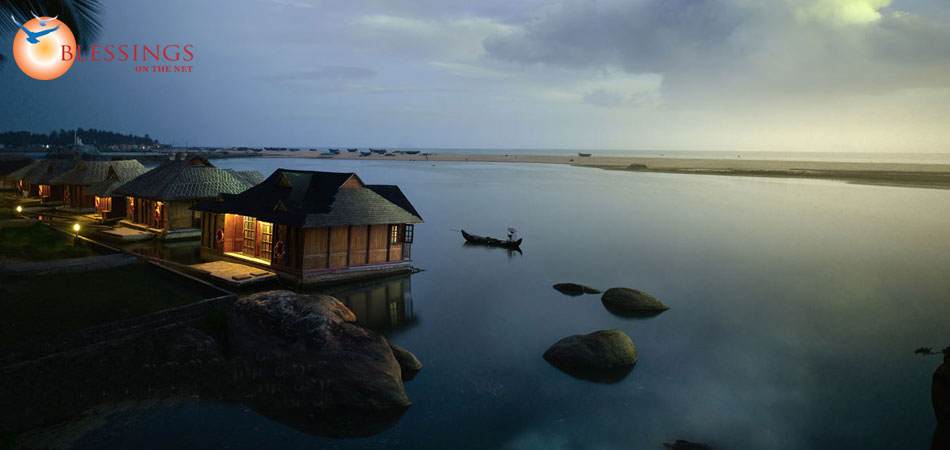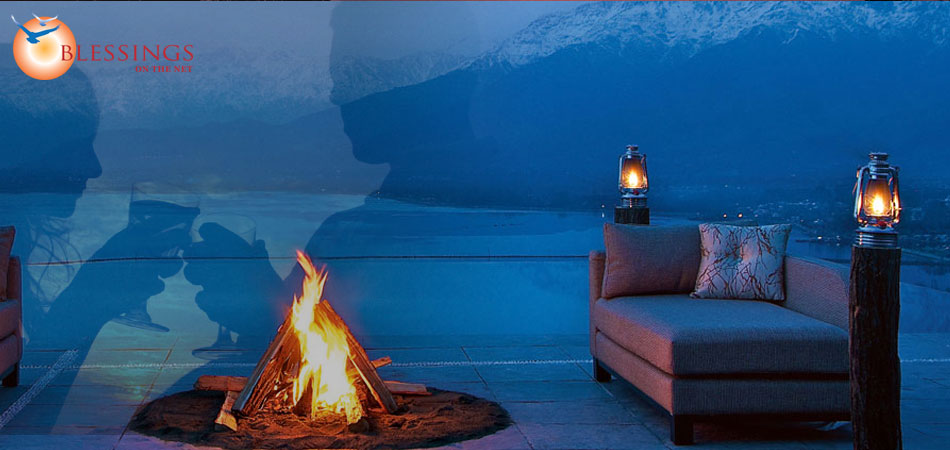 Ken Burns Slideshow Software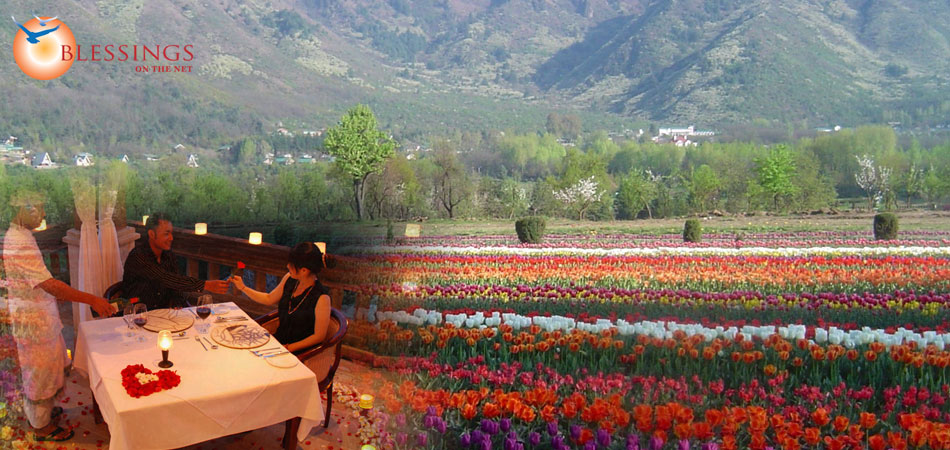 Ken Burns Slideshow Software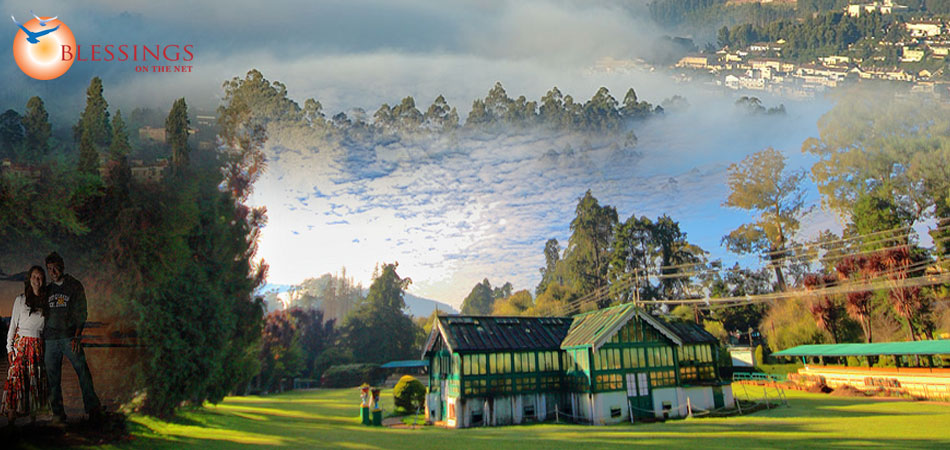 Ken Burns Slideshow Software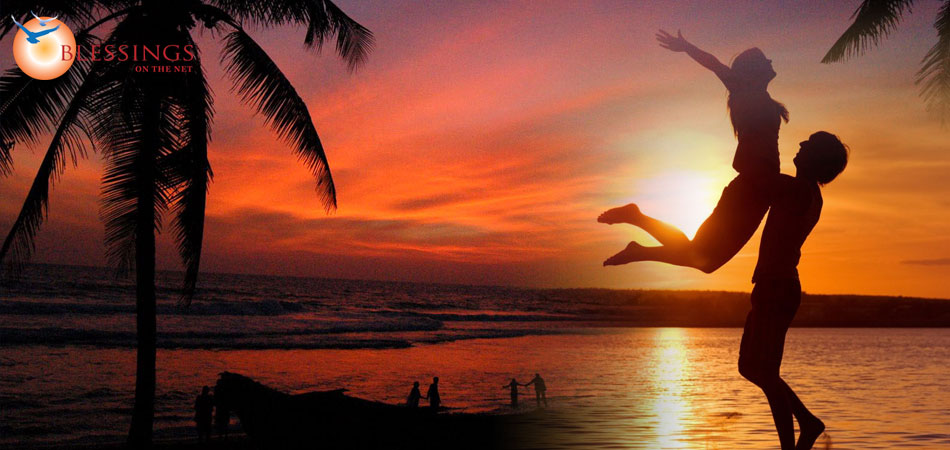 Ken Burns Slideshow Software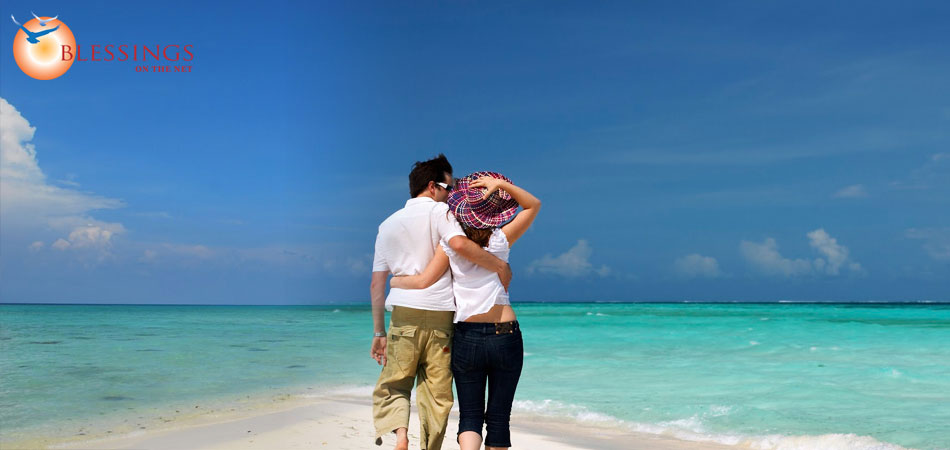 Ken Burns Slideshow Software
Ken Burns Slideshow Software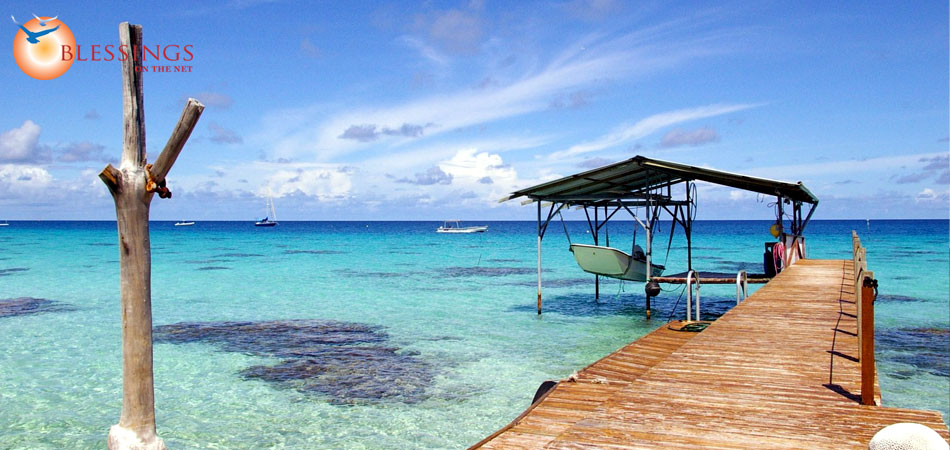 Ken Burns Slideshow Software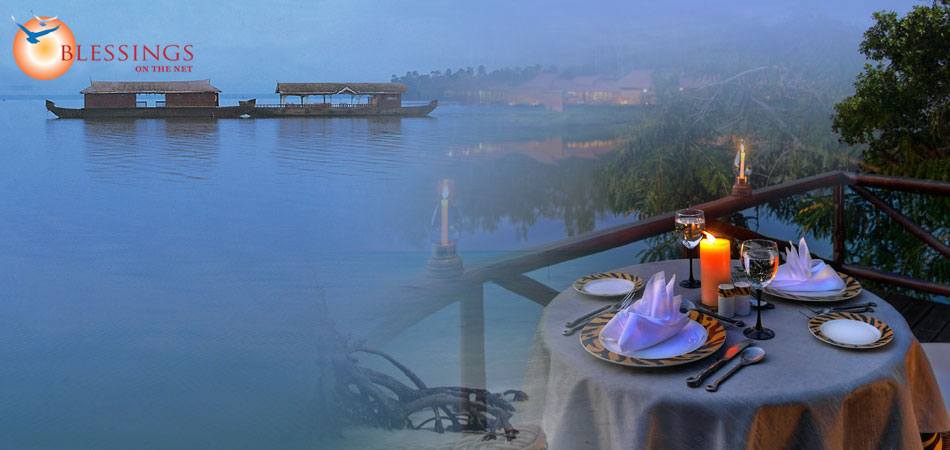 Ken Burns Slideshow Software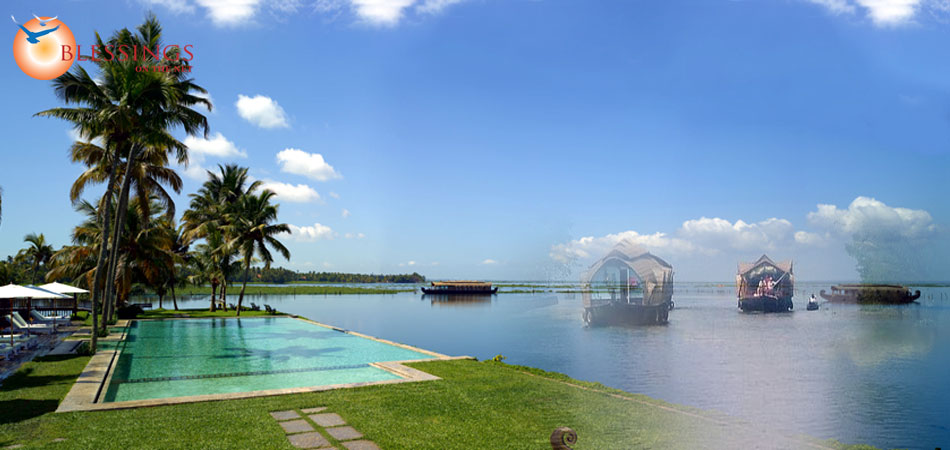 Ken Burns Slideshow Software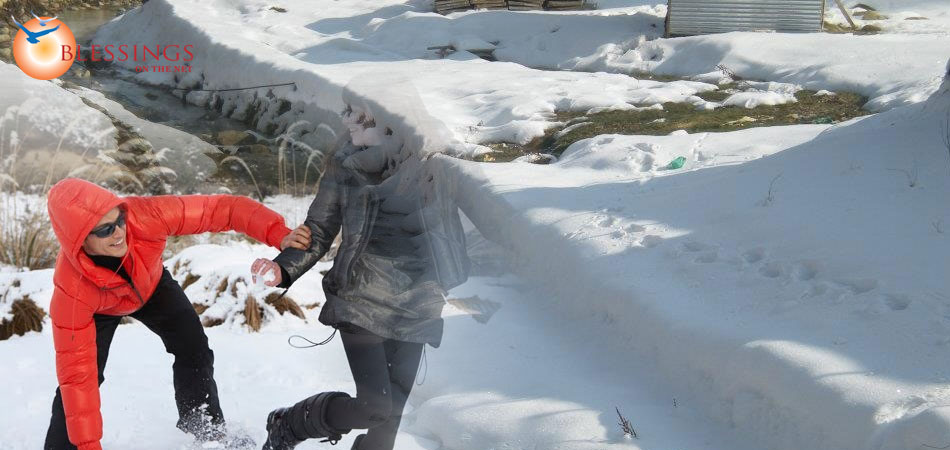 Ken Burns Slideshow Software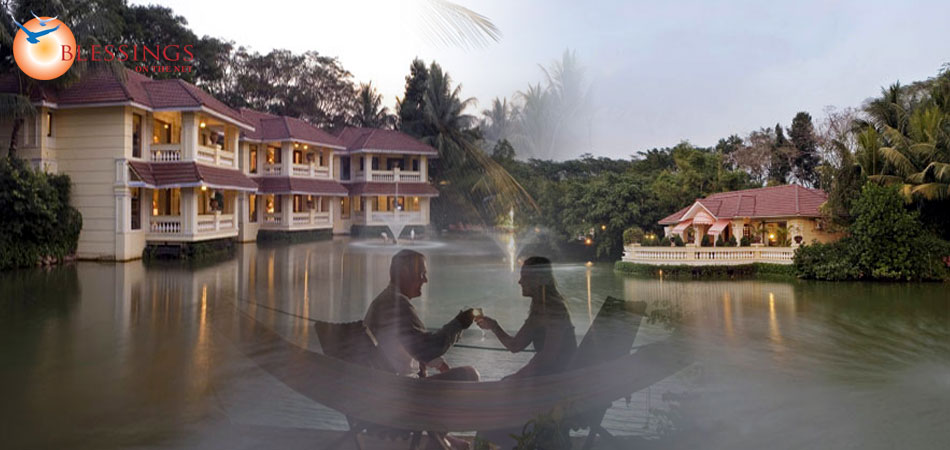 Ken Burns Slideshow Software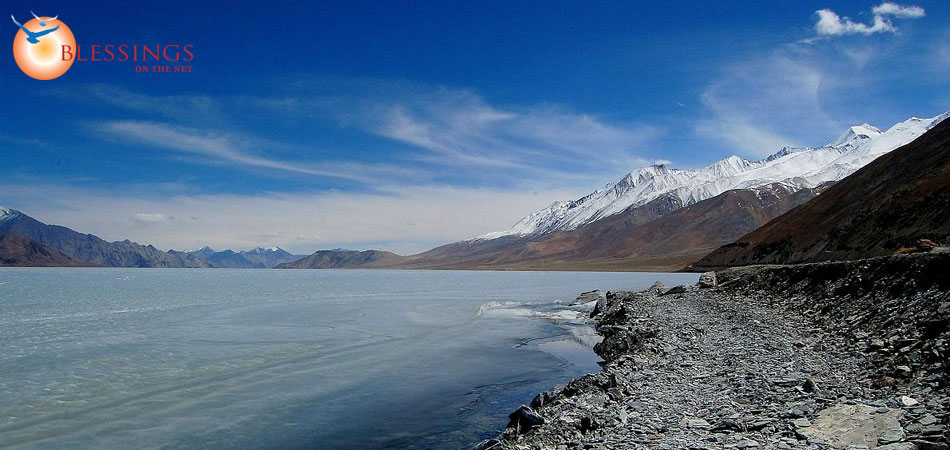 Ken Burns Slideshow Software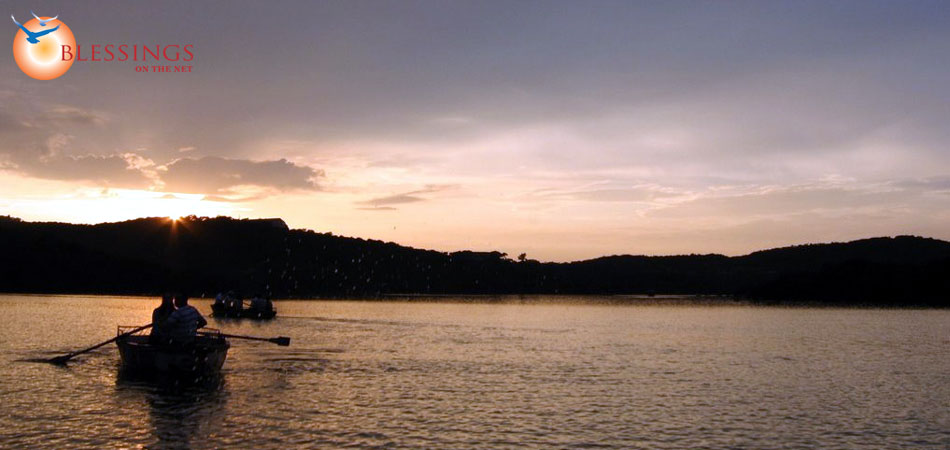 Ken Burns Slideshow Software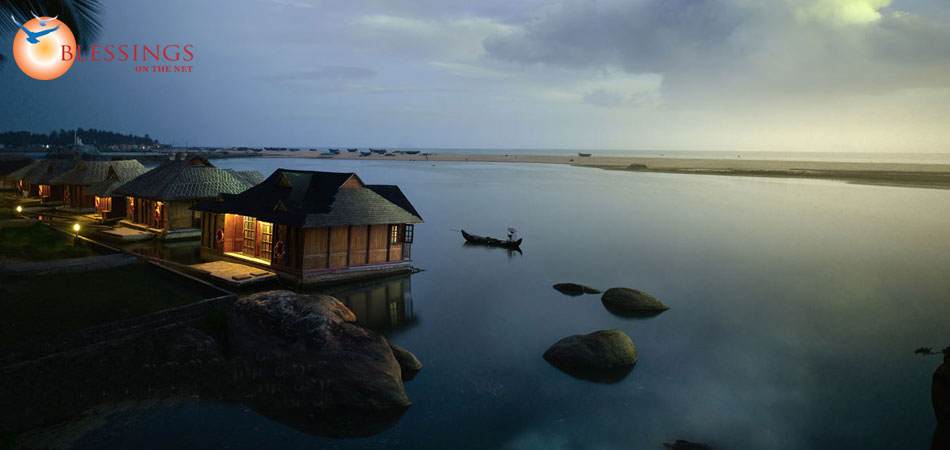 Ken Burns Slideshow Software
Honeymoon: the once-in-a lifetime, post-wedding break that will usher your newlywed life together. No pressure. Take a break to share some private and intimate moments.
Discover each other and start a blissful life be it in snowcapped mountain or beautiful beach resort or amidst nature's splendor at a breath taking hill station. Warm breezes, flowers in full bloom and late evening sunsets combine to make the perfect setting for a little romance. Feel the love and Romance. Choose a travel romance you want to remember all your life. Start your married life with your soul mate away from the hustle bustle of everyday life.
Make your memories last with the special bond developed during this trip. Start with some few surprise gifts for your loved ones and built up the honeymoon fever.
Marriage needs spice every now and then… so why limit the honeymoon for just a newly - wed couples…Be it your anniversary or a romantic vacation, the honeymoon vacation gives a special feel in a relationship and makes the distances disappear.
Leave your Honeymoon tour planning to our experts who will design and create magic for you. Nothing short of perfect would be enough for this time for each moment of your honeymoon.
Premium Honeymoon Packages
Featured Honeymoon Packages