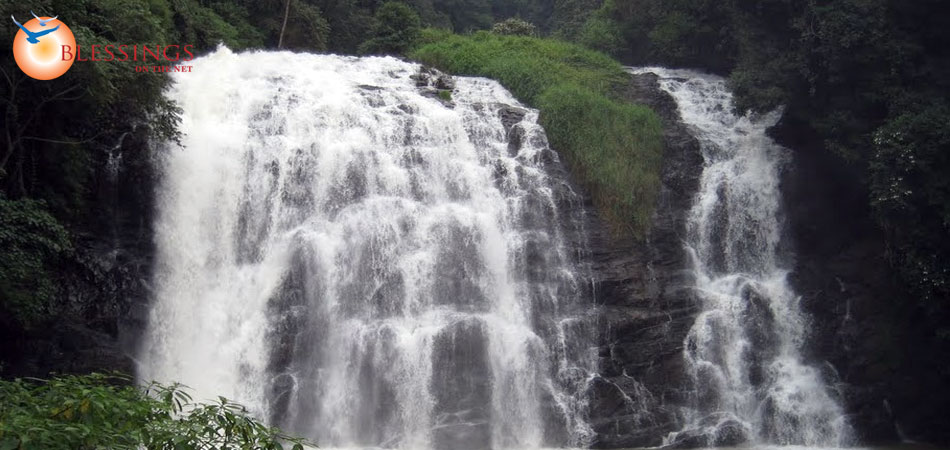 Coorg,also known as Kodagu, is a place said to haunt you forever with its timeless beauty. Coorg offers you a fascinating past, captivating natural beauty, great cuisine and aromas of the coffee plantations, oranges and honey. Described as the Scotland of India, Coorg lies at an altitude of 1,525 m on the Western Ghats.
Set amidst verdant valleys, imposing mountains and teak wood forests, Coorg is one of the most beautiful hill stations you can visit. Coorg lies on Karnataka's southwestern end, covering an area of 4,102 sq.km. The Kodagu district comprises different communities like Kodava, Tulu, Gowda, Moplah, etc, out of which the largest is the Kodava community, both economically and politically. The economy of Kodagu depends on agriculture, coffee plantations, forestry and tourism.

Coorg is main spot to many beautiful water falls, some of the falls are known well, that is Abbey Falls (situated 4 km from madikeri town), Irppu falls (35 km from madikeri), Mallali falls (situated in somwarpet taluk).Some of the popular places in Coorg include Kakkabe, which is also the largest producer of honey in the south eastern part of Asia. One of the main religious places here is the ancient Omkareshwara Temple. Nagarhole National Park is another popular tourist attraction and consists of several wild animals like elephants, panthers and rhinos.