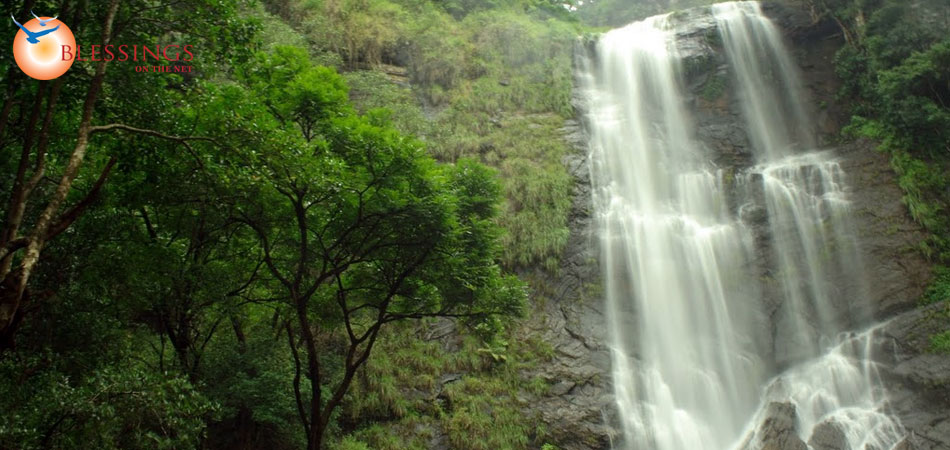 Chikmagalur is situated in the south-western part of Karnataka,nestled at 3,400ft in the Sahyadri mountains of the Western Ghats. Around 250km from state capital Bangalore, Chikmagalur lies at the foothills of the Baba Budan range and offers an ideal getaway for those looking at a quiet weekend.
Chickmangalur literally means, 'The Younger Daughter's Town.' Legend reads that this town had been given as a dowry to the younger daughter of Rukmangada, the famous chief of Sakrepatna.
Chiklamaglur is famous for its tea and coffee plantations. In fact, it is the place where coffee was cultivated for the first time in India.
Chikmagalur is a calm, serene town full of scenic surprises. Chikmagalur is surrounded by unending high hills, waterfalls and rivers like the Bhadra, Hemavathi, Tunga, Netravathi and Vedavathi and wild life.