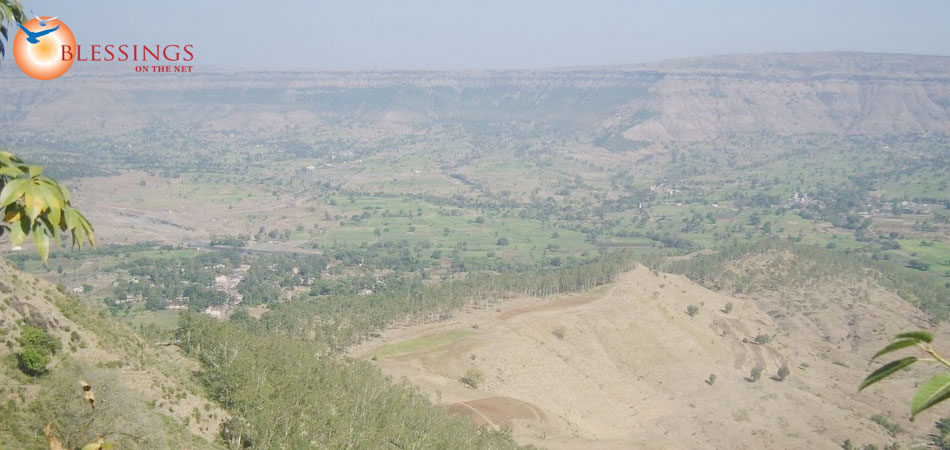 Satara is located in the Satara District of Maharashtra. The name of satara town has been derived from the seven mountains surrounding the place implying sat (seven) and tara (hills).
Satara is situated 2320 feet above sea level, near the assemblage point of Krishna River and its tributary, Venna. Satara lies 112 km south of Pune and at the feet of the Sahyadri range of mountains. Satara is surrounded by Pune District in the north, Solapur district in the east, Sangli district in the south and Ratnagiri in the west.
Satara is also famous for its two main rivers, namely Koyna and Krishna. Krishna is among the three largest sacred rivers of southern India and starts from the eastern brow of the Mahabaleshwar Plateau. Small feeders of the Krishna River include Kundali, Urmodi, Venna, and Tarali. Koyna is the largest tributary of the Krishna River.