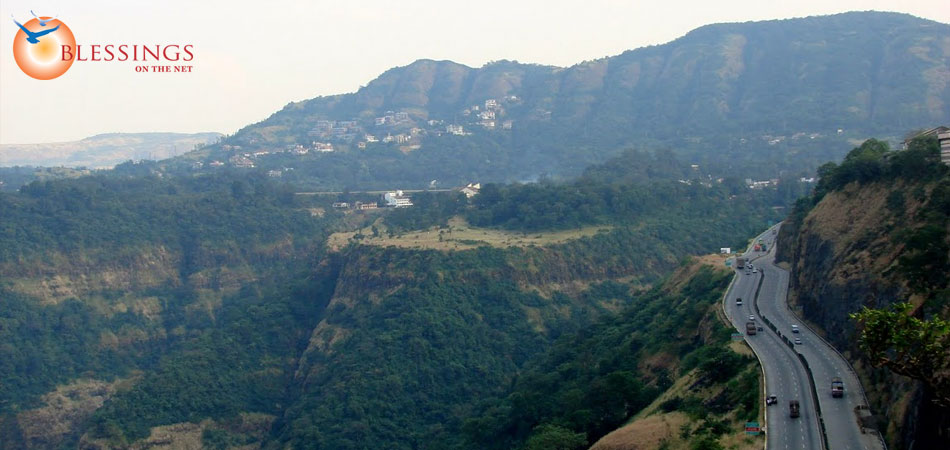 Khandala is a popular hill station and a weekend getaway of Maharashtra..Khandala is one of the important hill stations in the state of Maharashtra and is the pride of the Sahyadri Mountains. Khandala is endowed with abundant natural beauty . Located at an elevation of 625 metres above sea level and just 5 km away from Lonavala, it has a pleasant weather and plenty of outdoor activities.
Khandala is situated at the end of the Bhor Valley and serves as a popular hiking destination for the residents of Maharashtra. There is no reliable historical evidence to suggest the origin of this place and the founding fathers. However, it is well known that Khandala was ruled by Chatrapathi Shivaji and subsequently by the Peshwa rulers, until it was taken over by the British.
Nestled among hills and valleys in the Sahyadri Mountain Range, Khandala offers a pleasant climate throughout the year which makes it a preferred outdoor destination.