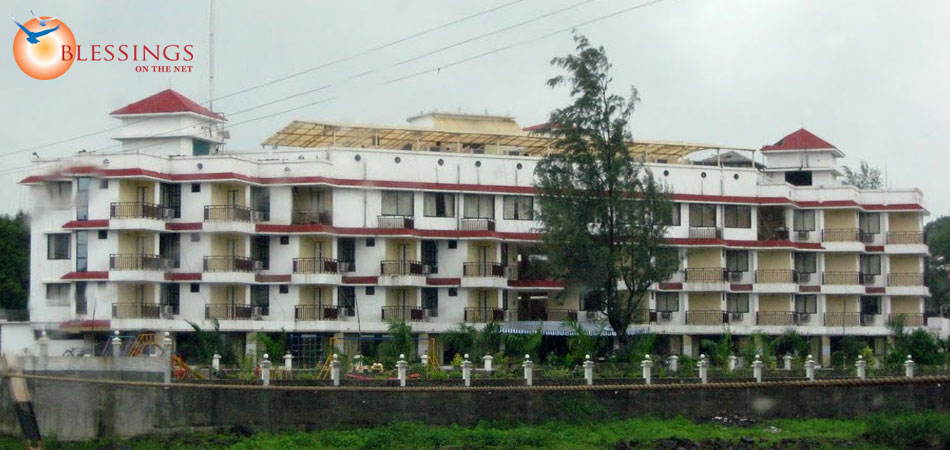 Khanvel, situated in the Union Territory of Dadra and Nagar Haveli and about 25 km away from Silvassa, is known for its lush green forests and vast water bodies. The Sakartod River flows through its meadows and the region has tribes constituting 80 per cent of the total population. This gets reflected in the many myths, songs, legends and folklore. Apart from the natural attractions of sanctuaries, gardens, lakes and rivers, this region is rich with history and culture as well.
Other than several wildlife reserves and sanctuaries located in the region, Khanvel is popular for its ancient culture and history. The region of Khanvel was once inhabited by tribal families.
The attractions in Khanvel include the water sports complex of River Damanganga, where there are facilities for many adventure sports. Other natural attractions located here include the Madhuban Dam and Dudhni Falls.