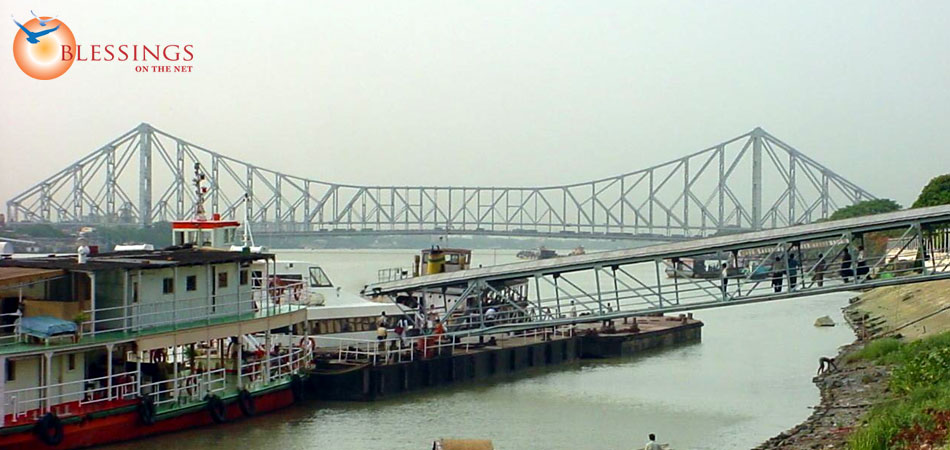 Kolkata is the capital of West Bengal and third largest metropolitan city of India which is located in the eastern part of India. Kolkata was formerly known as Calcutta which changed in the year of 2000. Kolkata also known as City of Joy.
Kolkata is the gateway to the exotic east - is a land of passion and poetry, natural beauty and strong people, marked by a humane element, evident in every facet of their life.It used to be the capital of the British East India Company and the evidence of the British colonization persists there in the city.
Some of the most important tourist attractions in Kolkata are The Victoria Memorial a grand edifice constructed in the memory of Queen Victoria. This building houses a number of rare specimens of the historical preserves of the land. Howrah Bridge is another landmark that denotes the city of joy. This hanging bridge is an architectural marvel of the country. The second largest planetarium in Asia, the Birla Planetarium is another site that attracts attention of all regardless of their age. The recently built Vidyasagar Setu, another architectural marvel, connects both the banks of the Hooghly River. The Metro Railway, Indian Museum, Dalhousie Square, St. Paul/'s Cathedral, National Library, Shaheed Minar, Eden Garden, Fort William, Rat Park and Marble Palace are some of the other sites of the city that are worth visiting
Kolkata is the birthplace of many prominent personalities like Rabindranath Tagore, Swami Vivekananda, Netaji Shubhash Chandra Bose .