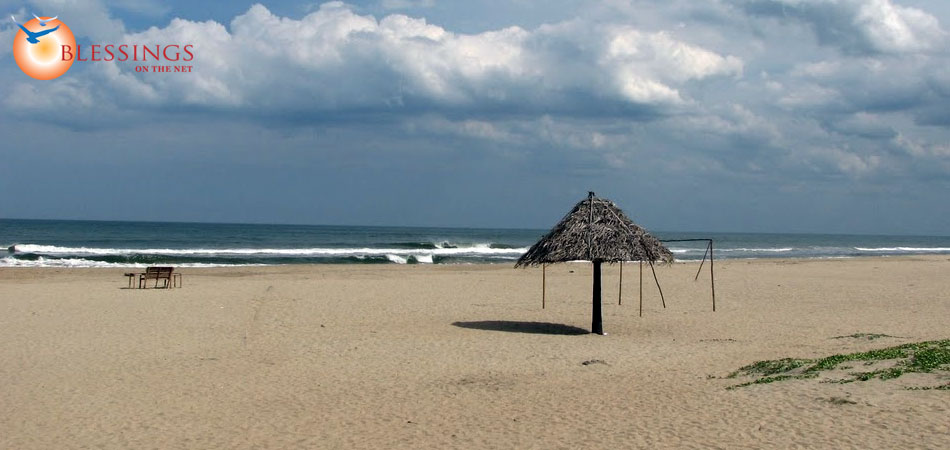 Pondicherry or Puducherry, the capital of the Union Territory of Pondicherry, is located along the Coromandel Coast of Bay of Bengal.The Union Territory of Pondicherry comprises the town of Pondicherry and three pockets- Karaikal in Tamil Nadu, Yanam in Andhra Pradesh and Mahe in Kerala .
Having been the capital of the French colonies in India since the 17th Century,Pondicherry still retains something of its French flavour in its street names, policemen's kepis, spellings of names, the French accent which shows through in the pronunciation of English and Tamil words, a mixture of French words in ordinary conversation, and research institutions and monuments which are named after and dedicated to French heroes.
Among its diverse attractions are a coastline of 32 kms, palm-fringed beaches, backwaters, fishing villages, beach resorts, the Sri Aurobindo Ashram, the international city of Auroville, the French boulevard town with its French heritage, and so on. Some great food, some fine wine, and a great adventure await you here.
Pondichery is also believed to be the abode of the revered sage, Saint Agasthya.