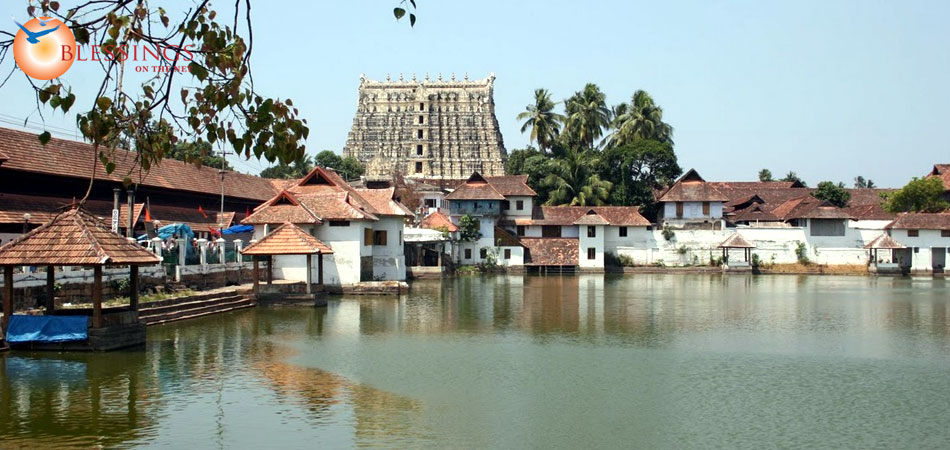 Thiruvananthapuram is the capital of Kerala. Located at the southwestern tip of India, This district is bounded by the Arabian sea on the west and Tamil Nadu on the east. The wooden highlands on the Western Ghats in the eastern and northeastern borders give Thiruvananthapuram some of the most enchanting tourist spots. A long shoreline, with internationally renowned beaches, historic monuments, backwater stretches and a rich cultural heritage make this district a much sought after tourist destination.

Thiruvananthapuram got its name from the deity Lord 'Anantha' or Shesha of Sri Padmanabhaswamy Temple of 7th AD, on which Lord Padmanabhaswamy (Vishnu) is seen to be in a reclining pose. Thiruvananthapuram was submitted to Lord Padmanabhaswamy, the presiding deity of Sri Padmanabhaswamy Temple and the Rajas of Travancore thence ruled the region on behalf of Lord Padmanabhaswamy as 'Padmanabhadasas'.
Thiruvananthapuram tourism offers historic monuments, hill stations, back waters, beaches and wild life sanctuaries. Thiruvananthapuram also offers excursions to Tripparappu waterfalls, Thiruvattar, Padmanabhapuram, Courtallam, Sabarimala, Thekkady, etc.