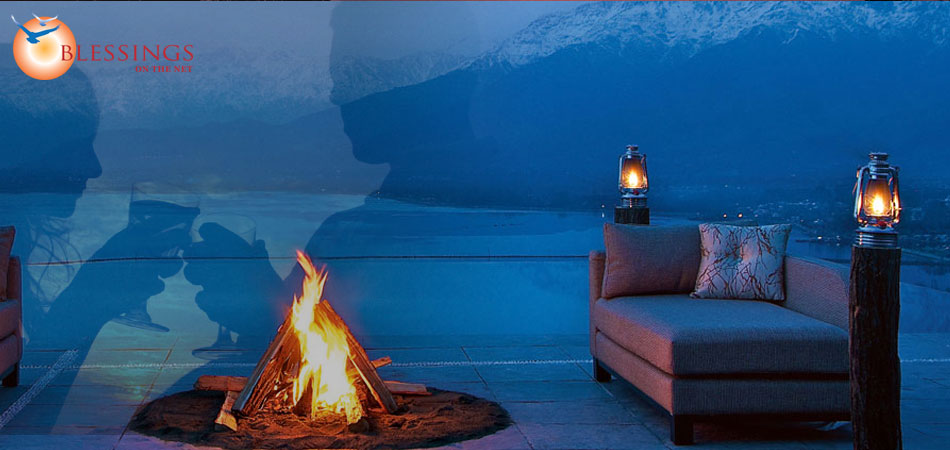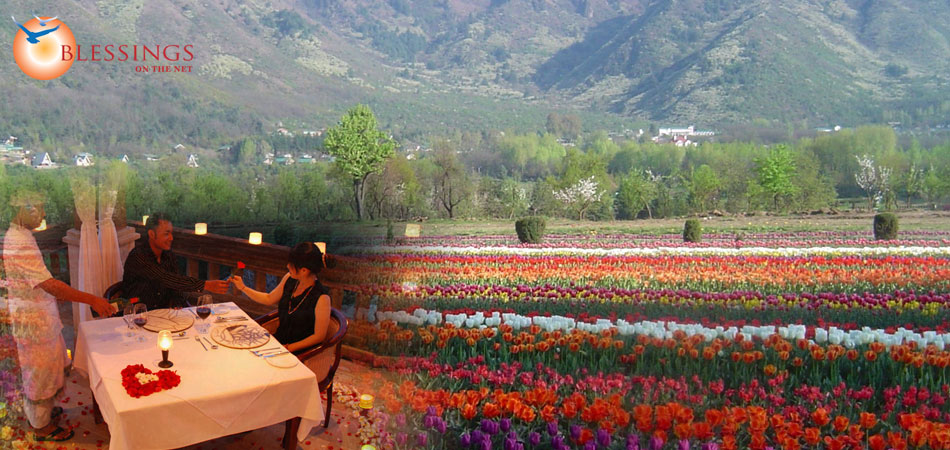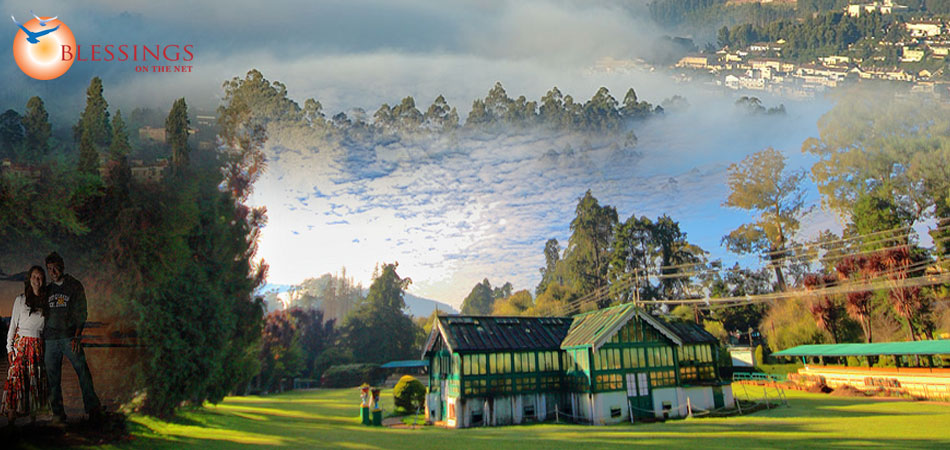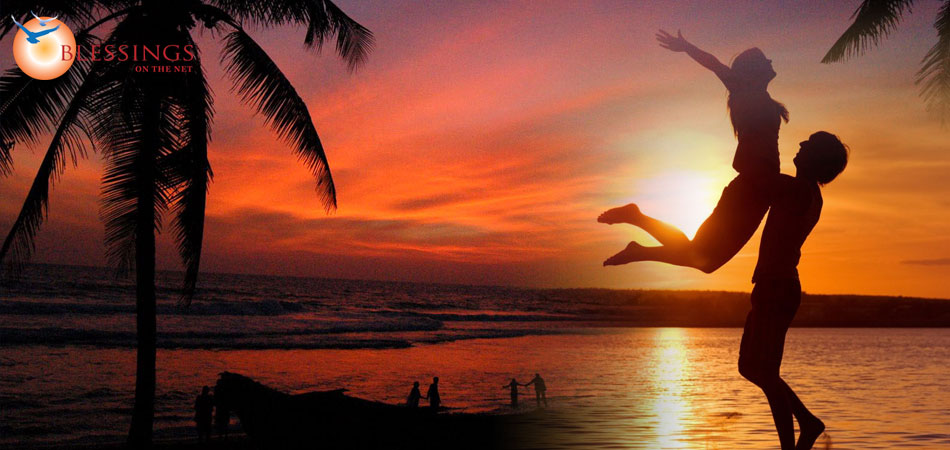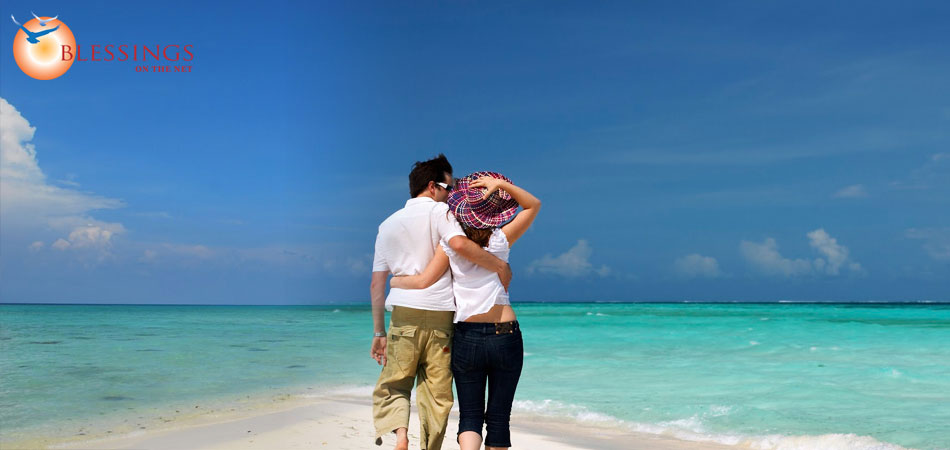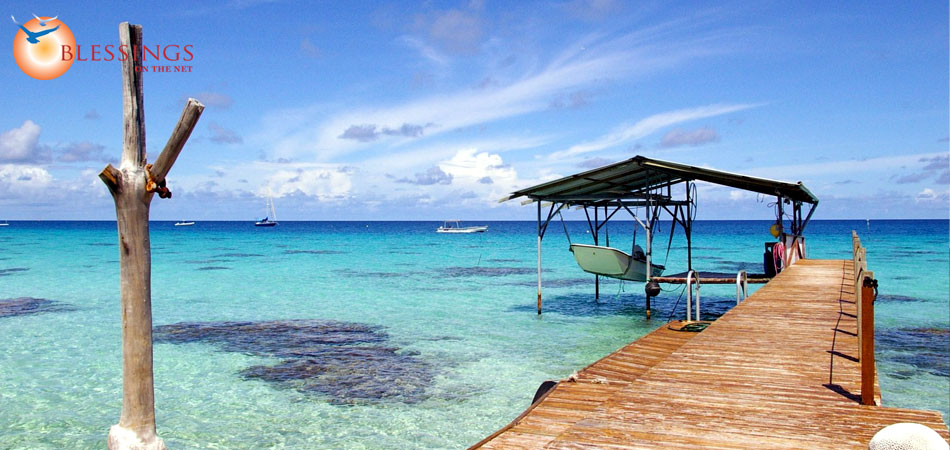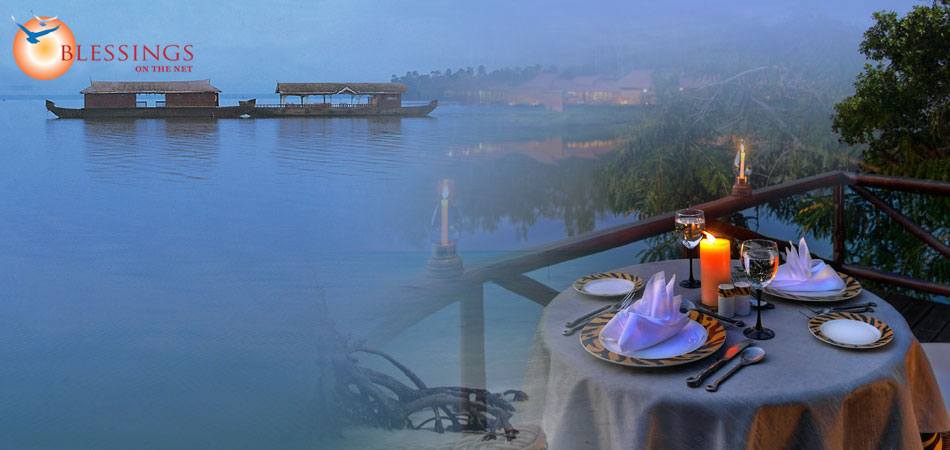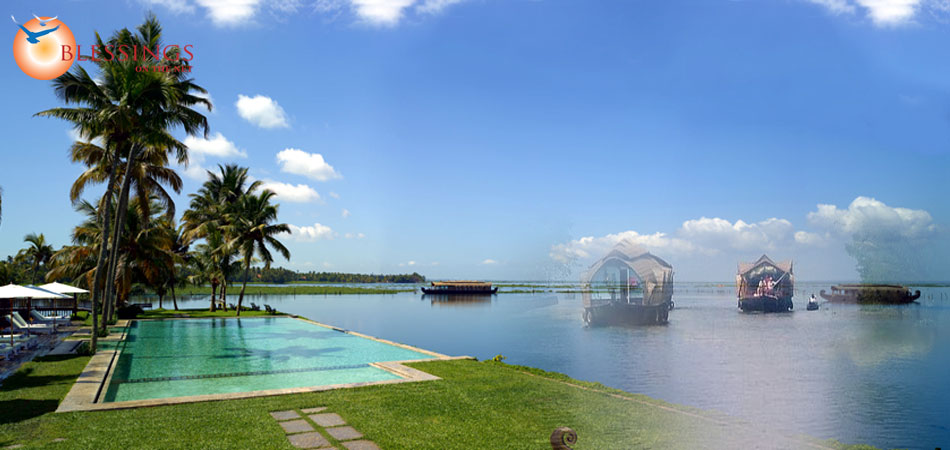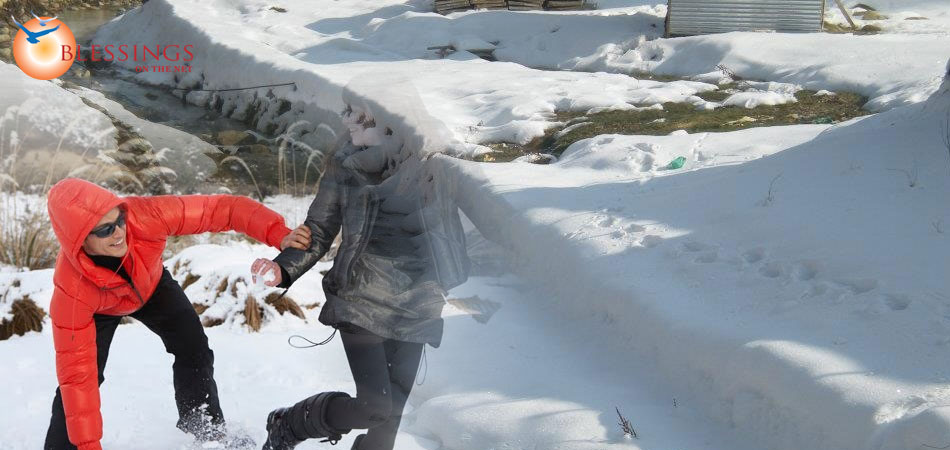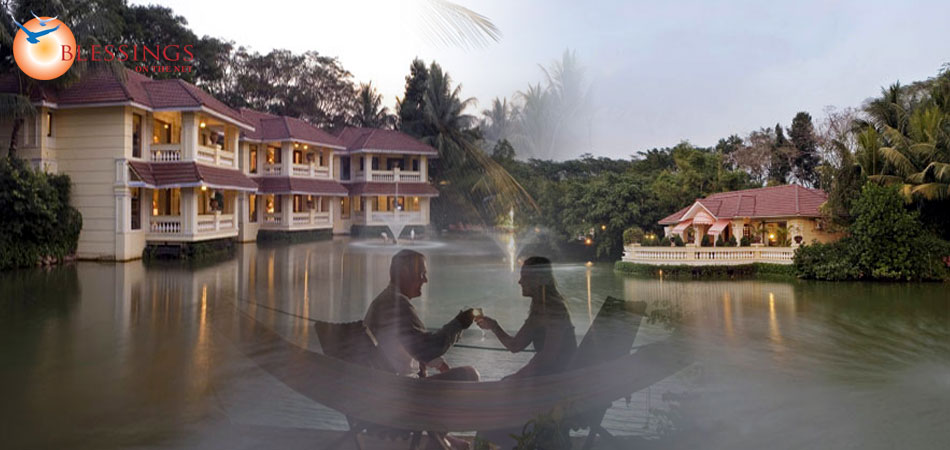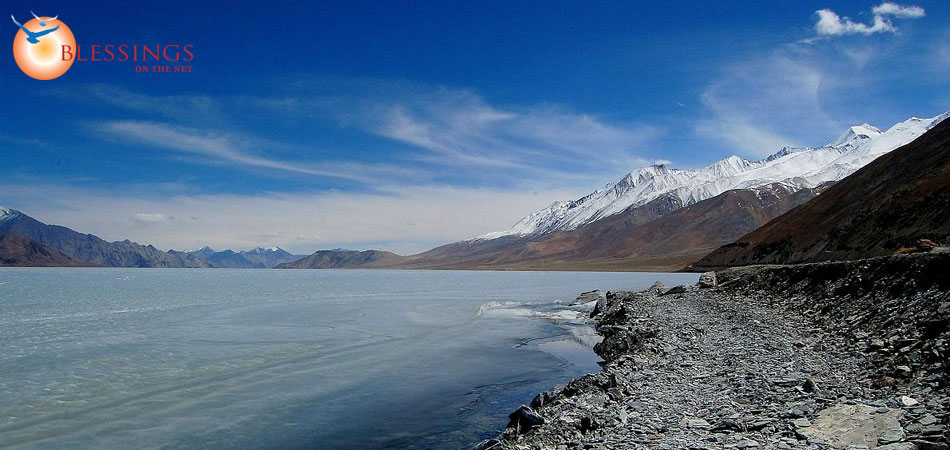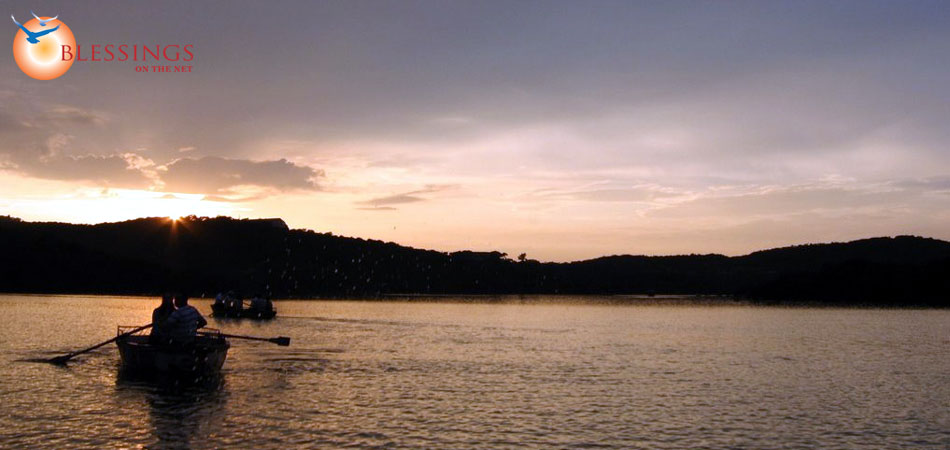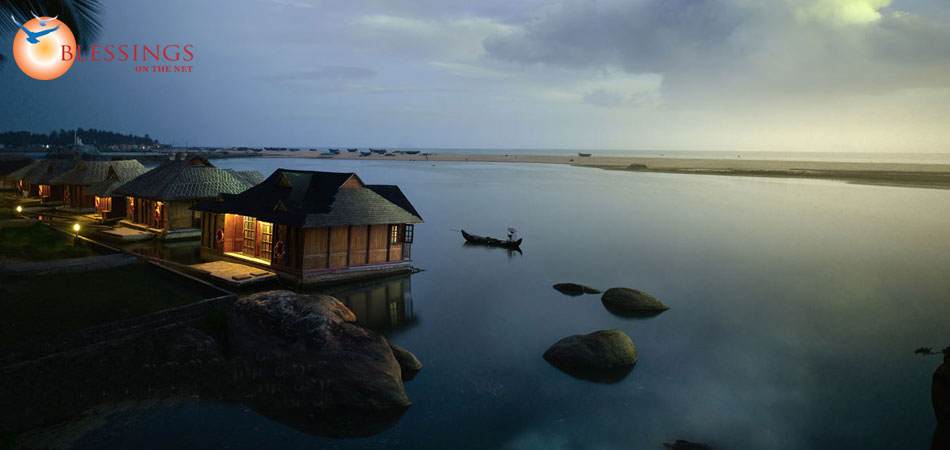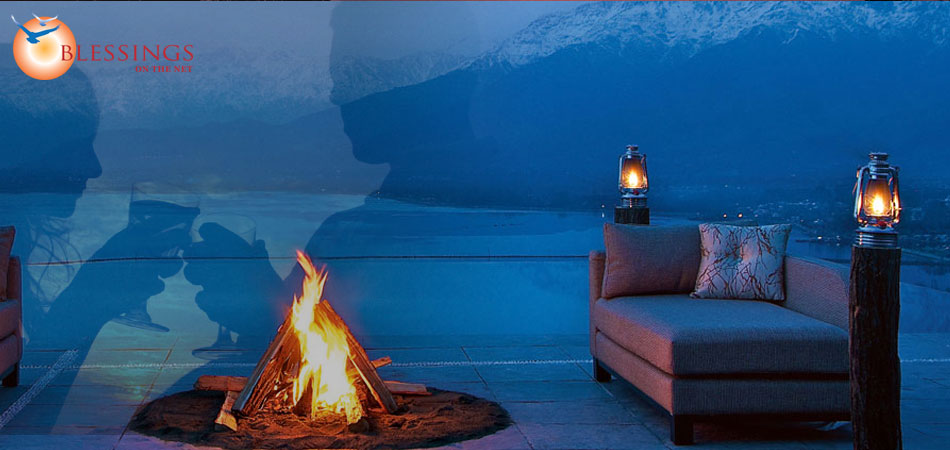 Ken Burns Slideshow Software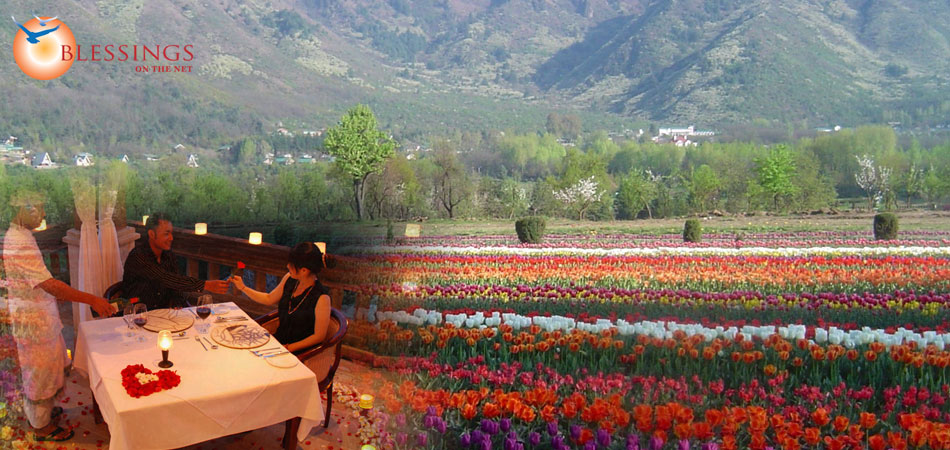 Ken Burns Slideshow Software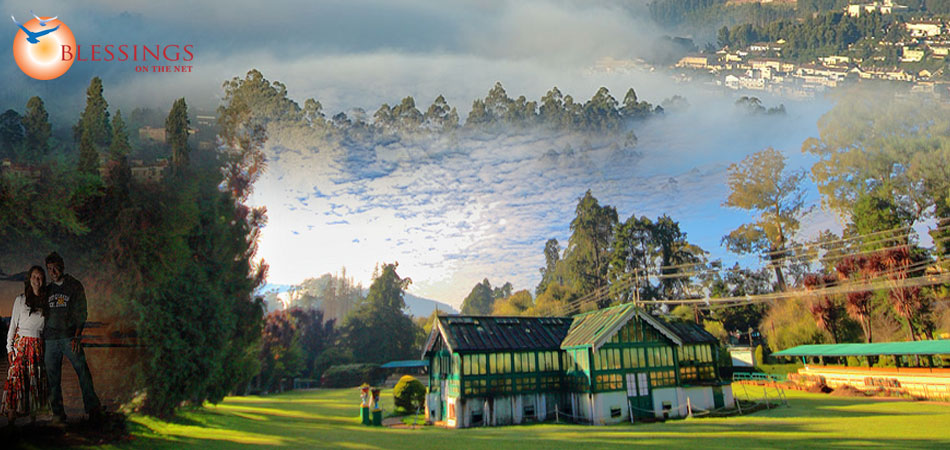 Ken Burns Slideshow Software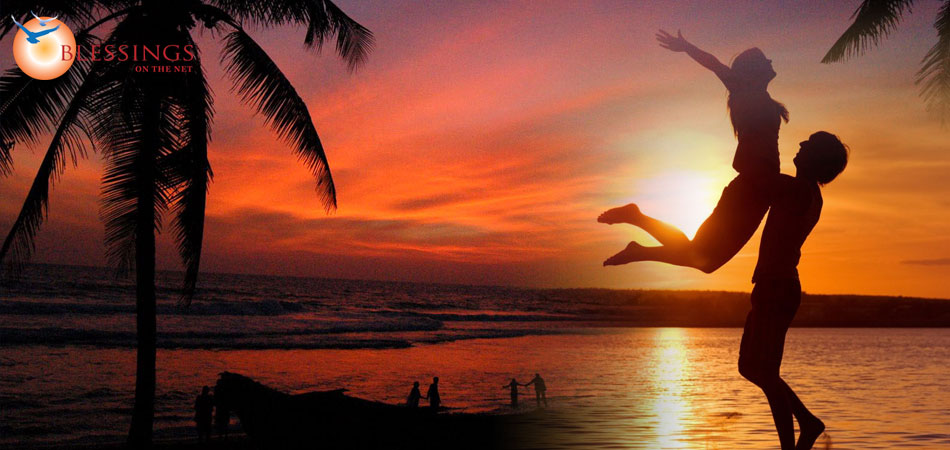 Ken Burns Slideshow Software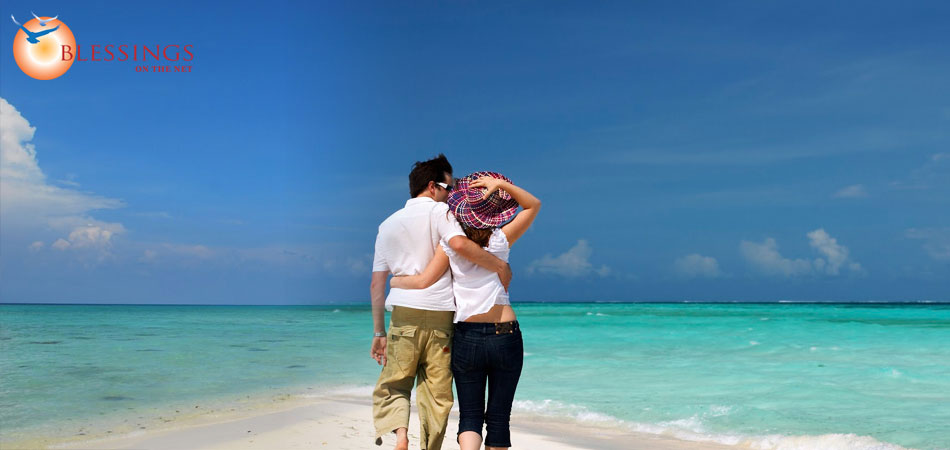 Ken Burns Slideshow Software
Ken Burns Slideshow Software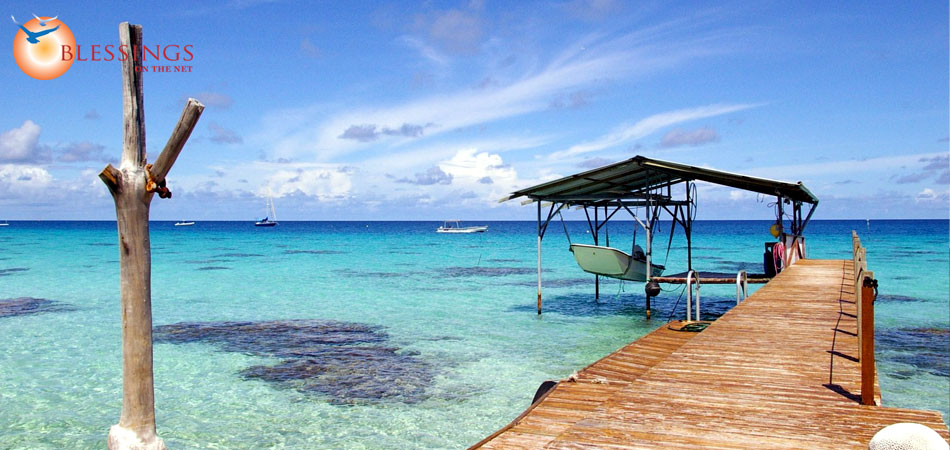 Ken Burns Slideshow Software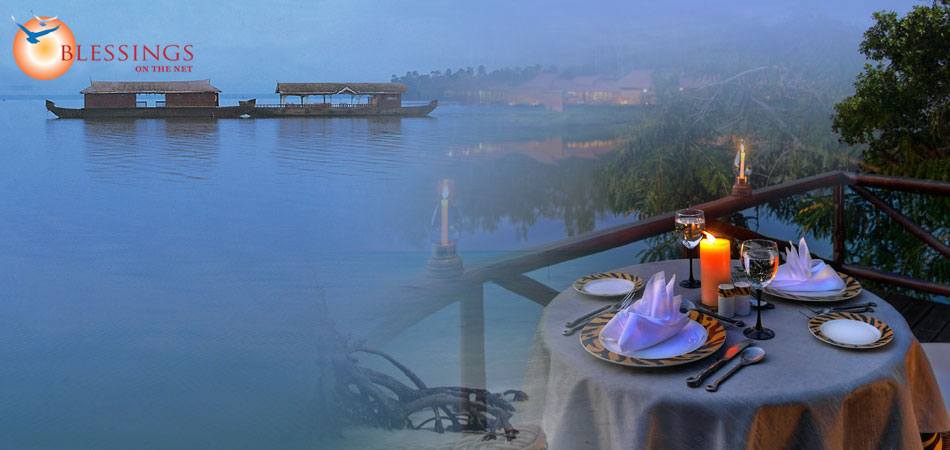 Ken Burns Slideshow Software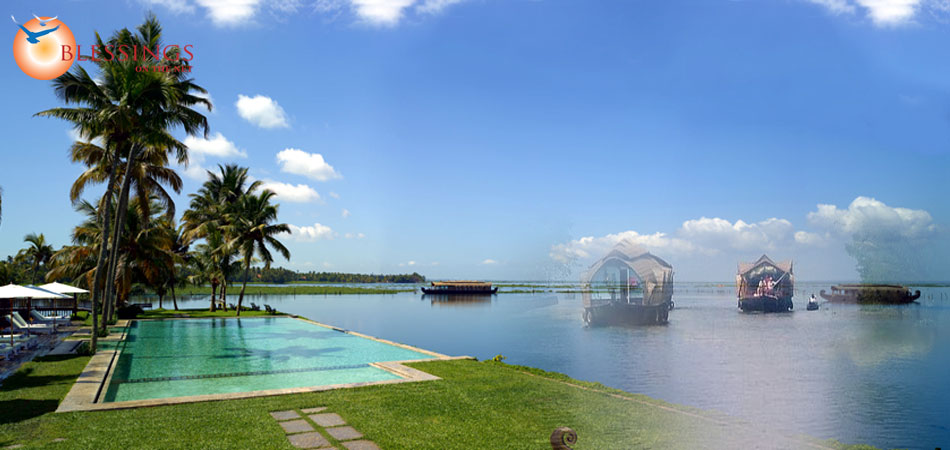 Ken Burns Slideshow Software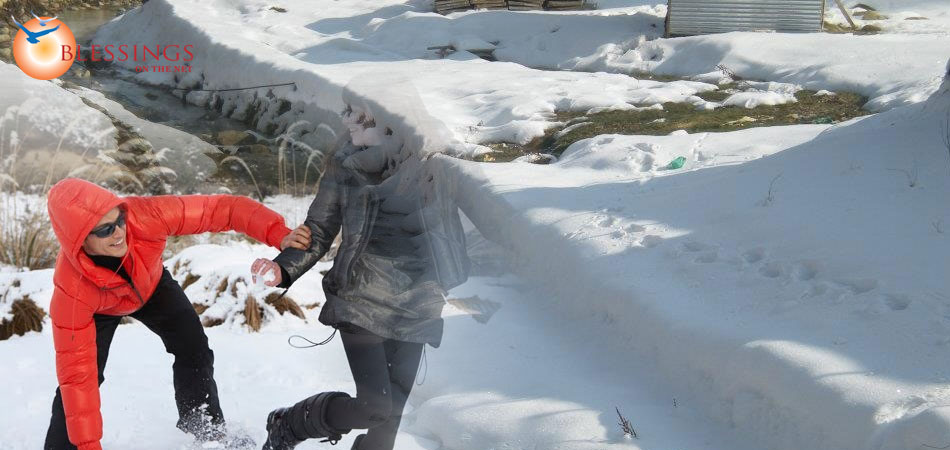 Ken Burns Slideshow Software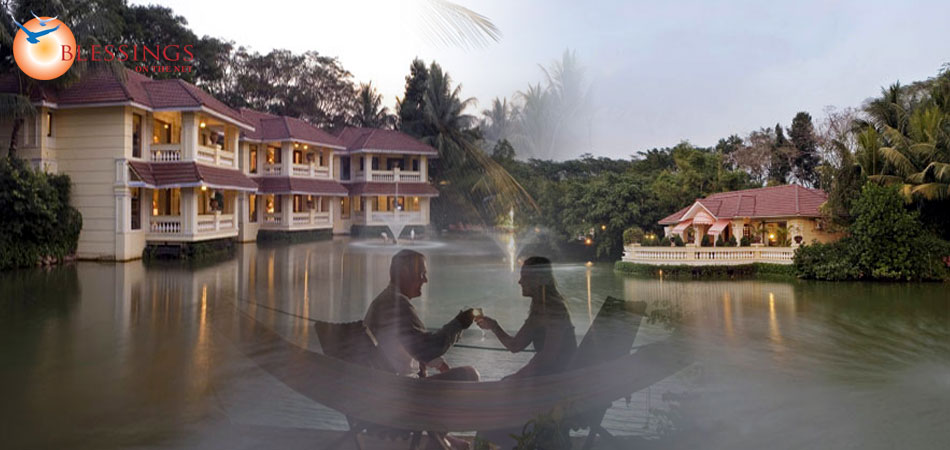 Ken Burns Slideshow Software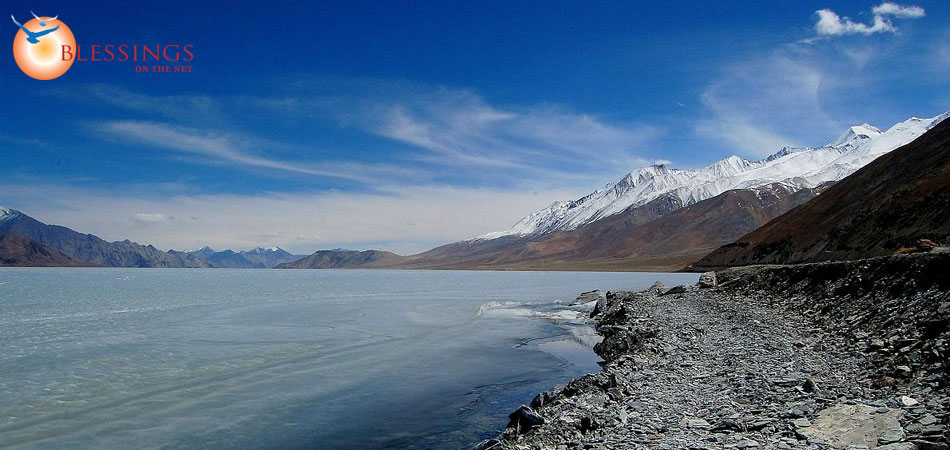 Ken Burns Slideshow Software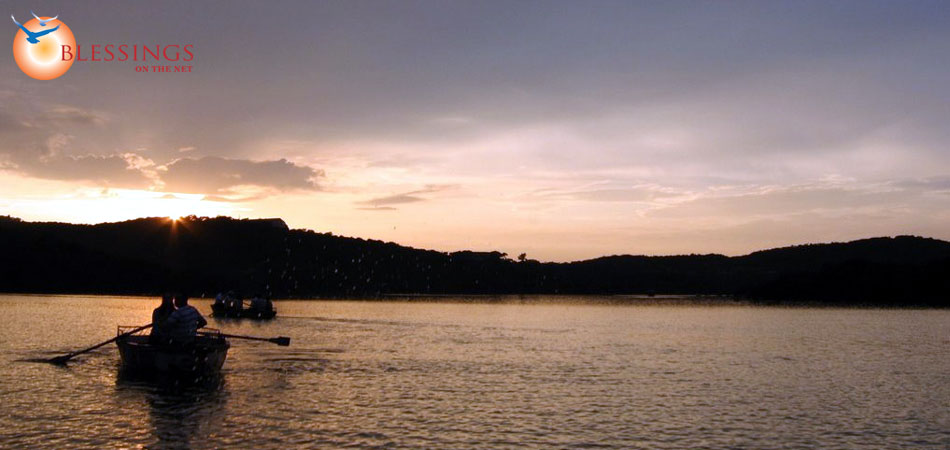 Ken Burns Slideshow Software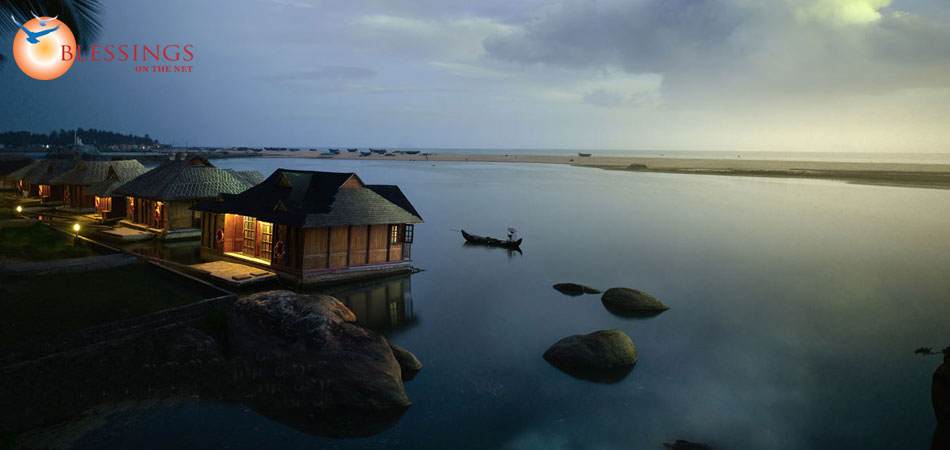 Ken Burns Slideshow Software
I Will Lift Up Mine Eyes Unto The Hills
For those seeking respite from the heat and dust of India's plains, the easy way out is the trailz that leads to the hills.
India's hill destinations are more than just pretty postcard images. They are in a sense, representative of the sheer diversity of this fascinatingland.
A diversity that comes across in the rich tapestry of people, their languages, religions, customs, festivals and attire.
The shades change as the canvas shifts from Srinagar, nestled high in the Himalayas to Ootacamund in the Nilgiris.
And woven into the sheer visual beauty of these places is the rich rainbow of history ,and mythology , fact and fiction; harmonizing together , to form a colorful kaleidoscope that's typically Indian.
India is the perfect tourist destination when it comes to visiting one of its many picturesque hill stations. Famous hill stations in India like Srinagar, Gulmarg and Sonmarg in Jammu & Kashmir, Shimla and Manali in Himachal Pradesh, Mussoorie, Nainital and Kausani in Uttarakhand, Mount Abu in Rajasthan, Darjeeling, Gangtok and Kalimpong in East of India, and Munnar, Ooty and Kodaikanal in South of India are amongst the loveliest hill stations frequently visited.
From lush meadows to cascading streams; from trekking trails to wildlife hubs; from picture hillocks to verdant valleys, Hill Stations in India has their own unique charm. About 36 popular hill-stations dot the different pockets of the country. All the touristy hill-stations make an excellent getaway to the natural canvas of refreshing greenery, captivating scenery and soothing breeze.
These hill stations have given rise to a number of resorts in India which offer luxurious stay amidst refreshing and salubrious surroundings. The resorts cum hotels offer tourist some cherish able holiday moment .