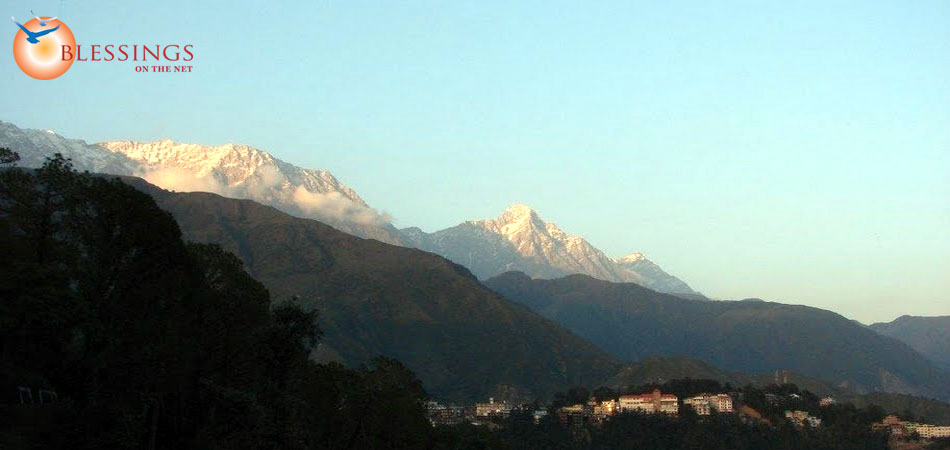 The city of Dalhousie was established in the year 1854 in the state of Himachal Pradesh during the British rule in India. It is a beautiful hill station and is the gateway to the Chamba Hill State. The city is situated along the western side of the Dhauladhar Range of the Himalayas and is built on and around five hills - Kathlog, Portreyn, Tehra, Bakrota and Balun, which covers an area of about 13 sq. km. Situated in the western Himalayas, Dalhousie is at a distance of about 563 km from Delhi, 300 km from Chandigarh, 191 km from Amritsar and 56 km from Chamba.
Dalhousie is the gateway of the Chamba Valley, is called the "gem of hills" and was named after Lord Dalhousie. The town was the summer headquarters of the 'Sahibs' during the days of the 'Raj'.

This charming little town has the potential of being a round-the-year tourist destination even when covered with white layers of snow during winter. Sprawling over five little wooded hill of pine and oak, it is a perfect place for holidaying amidst picturesque surroundings, wooded slopes, thick forests, and conifers - an oasis of beauty and solitude.
St. Andrew's and St. Patrick's at Balun, the St. Francis' Church at Subash Chowk, and St. John's Church at Gandhi Chowk are some of the most frequented churches. The exquisite architectural beauty of the summer palace of the Chamba Rulers at Jandrighat is also popular. Panchpula and Subhash Baoli of Dalhousie are known for the monuments of the famous freedom fighters like Ajit Singh and Subhash Chandra Bose.
There are several places within and around Dalhousie that are good picnic spots. Dainkund, Khajjiar, Chamba, Palampur, Baijnath, Bir, Billing, Triund, Dharamsala, etc. are some of the prominent places that attract tourists.