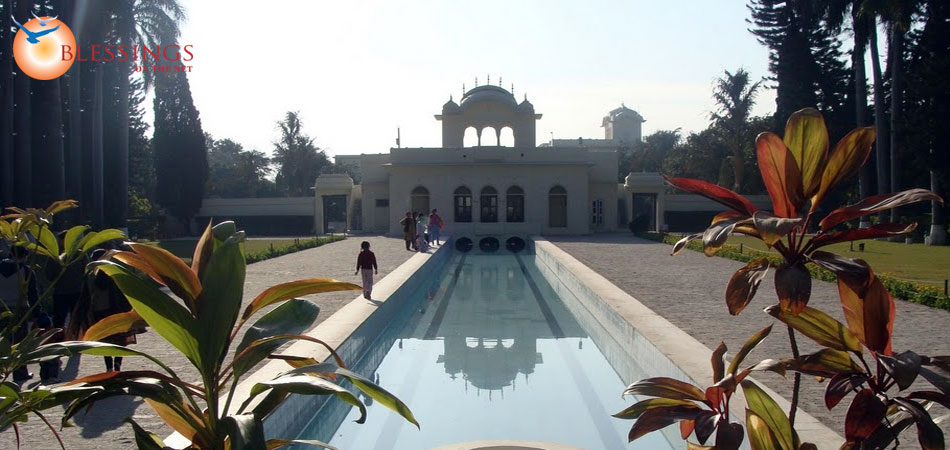 Chandigarh, a Union Territory in India serves as the capital city of Punjab and Haryana, is one of the most popular tourist destinations of India.Chandigarh is not only the most modern city in the country but has been planned to perfection by the world famous French architect, Le Corbusieur, and his cousin, Pierre Jeanneret. Also involved in the town planning were the British architect couple, E. Maxwell Fry and Jane B. Drew.
The city derives its name from the two words Chandi and Garh which mean 'the fort of Chandi'. The name links to an ancient temple devoted to Goddess Chandi, which was located in the area adjoining the city at the time. CCR/ Chandigarh Capital Region include Panchkula, Mohali and Zirakpur. The CCR was earlier known as Tricity, but with newer cities getting added, itis now known as the Chandigarh Capital Region.Centred in the foothills of theShivalik mountain range, Chandigarh is located in the north-west part of India.
Chandigarh is the only city in the country which has neither colonies nor sky-scrapers. Instead, it is uniquely spread over 47 sector, each self supporting with civic facilities, each sector being a 'unit'.