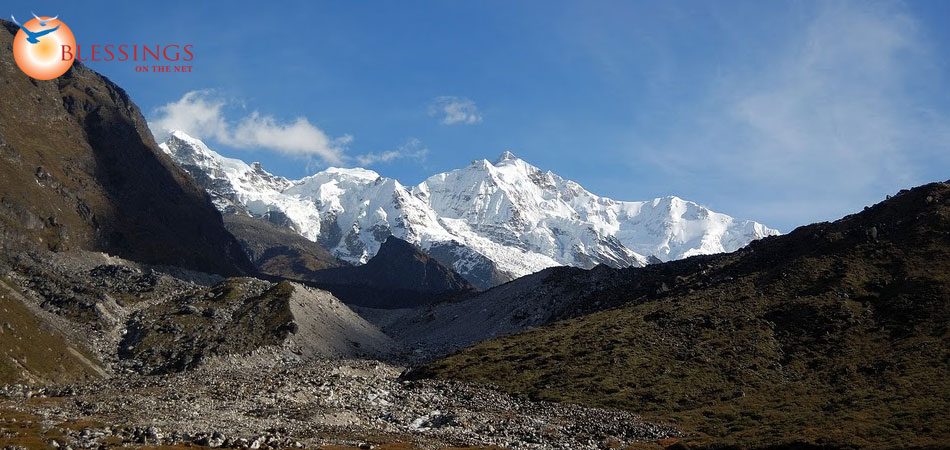 The Queen of Hills"- Darjeeling is a popular hill station in the state of West Bengal.Darjeeling offers a breath taking sight of the numerous peaks of the majestic Himalayas. The views of Kanchenjunga and Mount Everest are particularly awe Inspiring.
Darjeeling offers, apart from picturesque views, a vast expanse of world famous tea estates. It is a spectacular tourist place. Buddhist monasteries, rides on the chairlift, shopping in the colorful markets and trekking to high altitude spots, are some of the distinctive features of Darjeeling.
The finest blend of tea comes from various tea gardens of Darjeeling. The Hindu temples found here are of architectural and cultural importance. And the Himalayan physiography of lofty mountainous terrain and cascading rivers, offers adventure sports like trekking, mountaineering and river rafting.
The Toy Train is famous in Darjeeling and carries travellers from New Jalpaiguri/Siliguri to Darjeeling, across the scenic landscape. A popular tourist attraction in Darjeeling is a jeep ride up to Tiger Hill to view the sunrise with the mighty Himalayas in the background.
The Japanese Peace Pagoda which is part of a grid of around 30 pagodas around the world is known for its unique architecture. There are many old colonial buildings in Darjeeling which add to the charm of the hill town.
,,