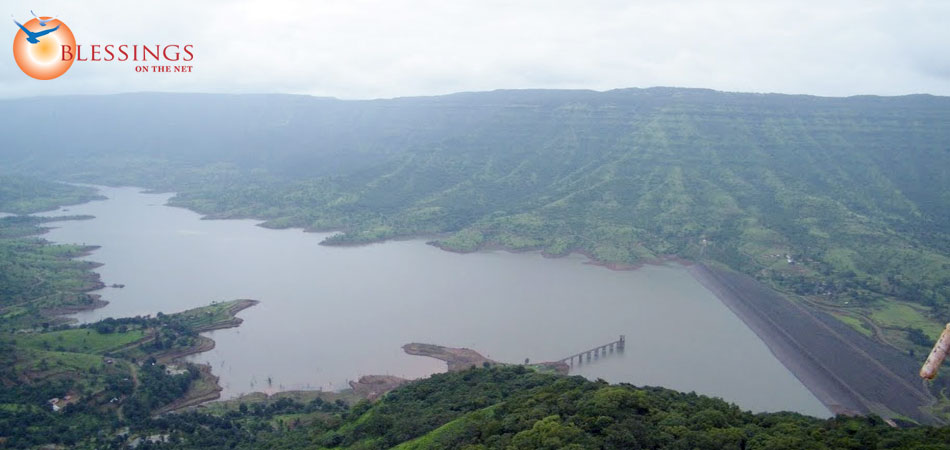 Mahabaleshwar is one of the most spectacular and the largest of Maharashtra hill-stations at 1,372 metres above sea level,.Mahabaleshwar lies 285 kilometres south-west of Mumbai and is bound by valleys on all sides. Mahabaleshwar is Sanskrit for God of Great Power.Mahabaleshwar derives its name from the presiding deity "Mahabali" whose shrine at the old Mahabaleshwar Temple is a major attraction for worshippers and tourists.
Mahableshwar is popular with tourists, especially from Mumbai and Pune, wanting to take a break from the rush of the rat race. Mahabaleshwar's 30 exotic viewpoints provide one with a spectacular access to the ultimate in fascinating landscapes. Most of the points derive their names from some former British dignitary and are situated in the 10-kilometer radius of the bazaar in Mahabaleshwar. Some points can be reached by motorable roads, whereas other can be reached on foot.
Mahabaleshwar is famous for strawberries and mulberries. Tourists can enjoy 'strawberries with cream' from January to February and 'mulberries with cream' from April to May. The moderate climate of Mahabaleshwar makes it a year round destination.