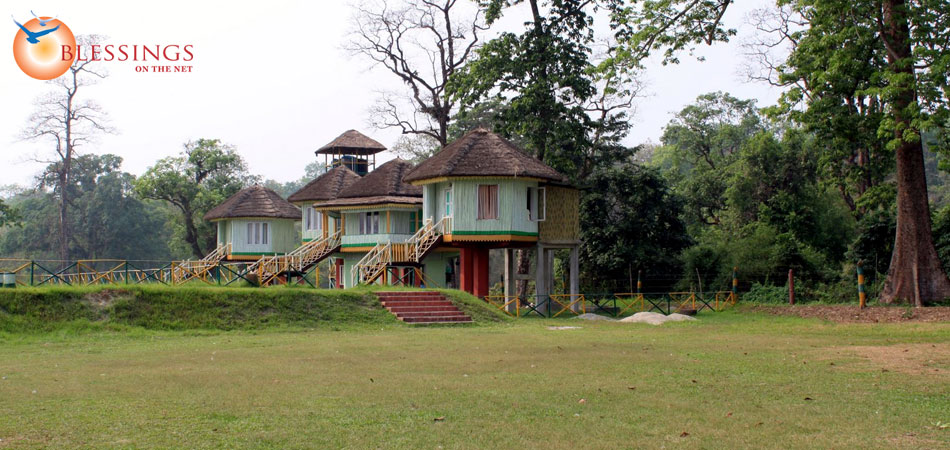 Dooars, lies in the sub-Himalayan foothills in Jalpaiguri district of West Bengal. Stretching from River Tista on the west to River Sankosh on the east . Dooars means Gateway, Dooars is the gateway of northeast states of India and Bhutan.
This entire Dooars region are cries-crossed by Tista, Raidak, Torsha, Jaldhaka, Kaljani and their innumerable tributaries trotting and rolling down from the hills.To the north of Dooars stands the East Himalayas as a natural backdrop and towards south it's a vast plain land with low river basin extends farther up to Bangladesh. Dooars with a vast texture of dense forests teeming with wildlife, unending tea gardens, babbling rivers, interspersed with small ethnic settlements, constitute a fascinating tourist destination.
The Dooars valley is specially noted for its wildlife sanctuaries, the most important of which are the Gorumara National Park (75 km from Siliguri), Chapramari wildlife sanctuary (68 km from Siliguri), Buxa Tiger Reserve (200 km from Siliguri) and Jaldapara Sanctuary (124 km from Siliguri).