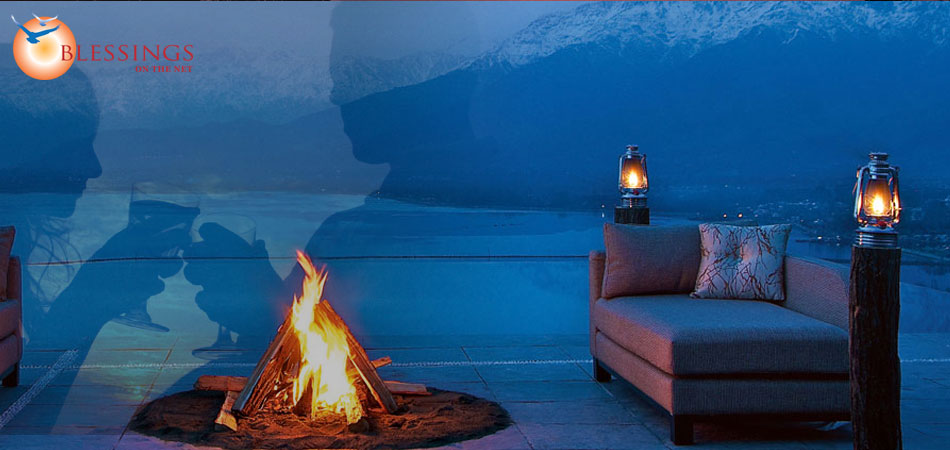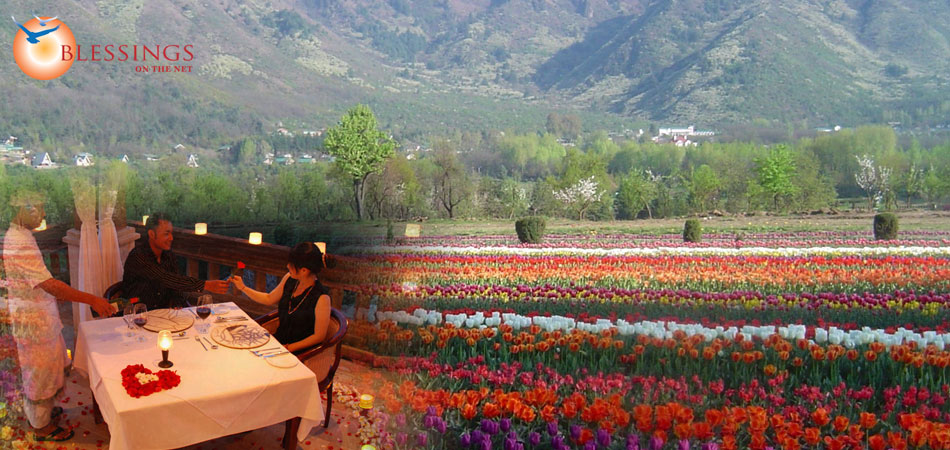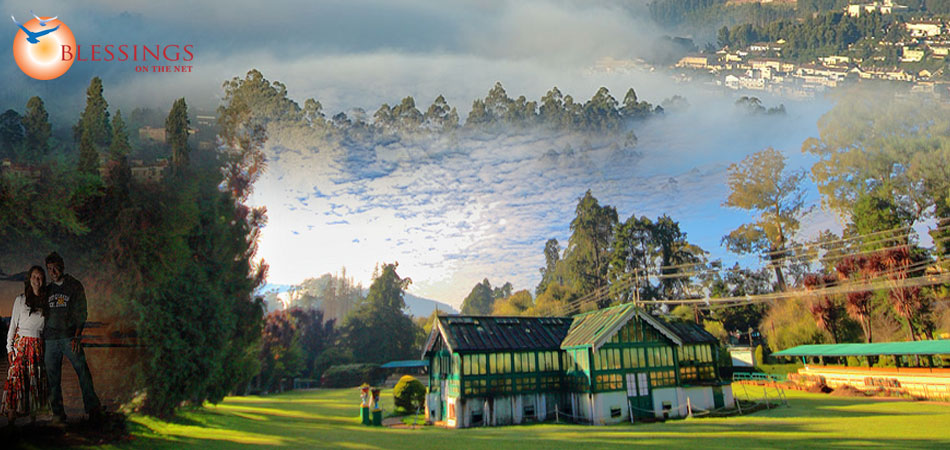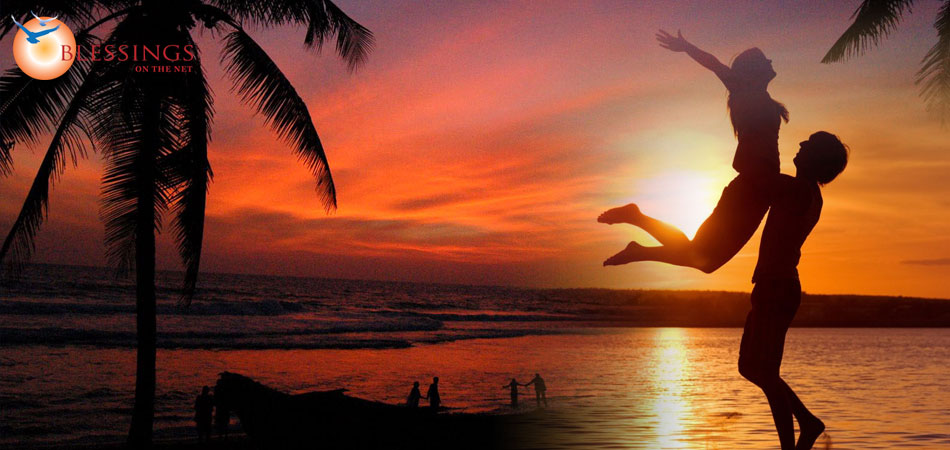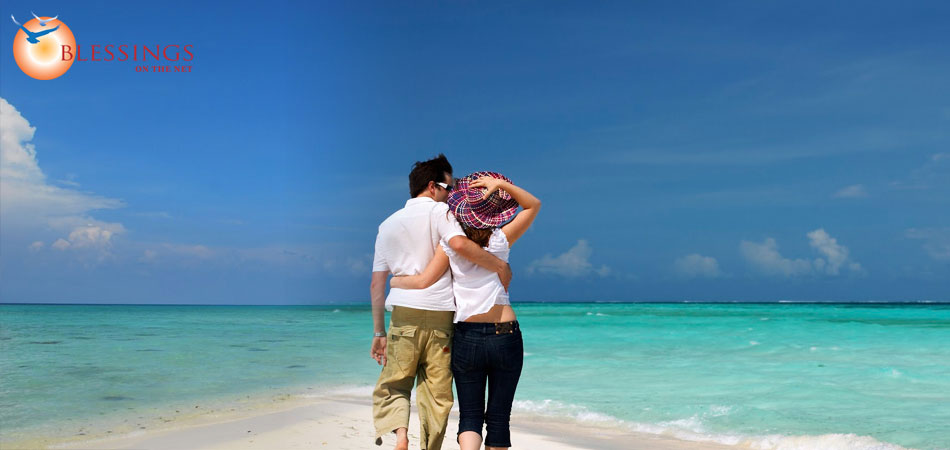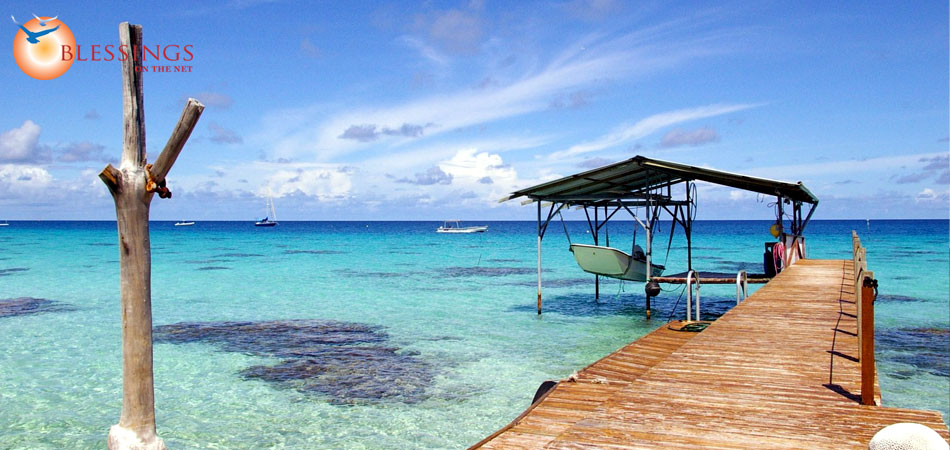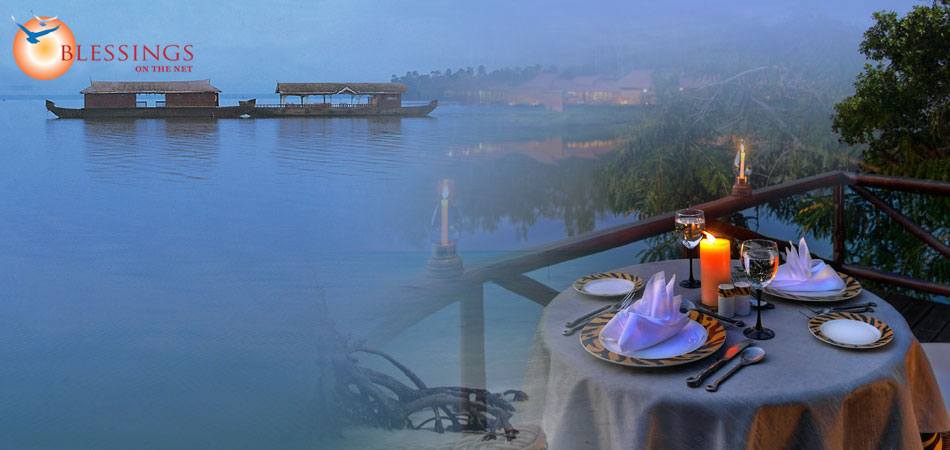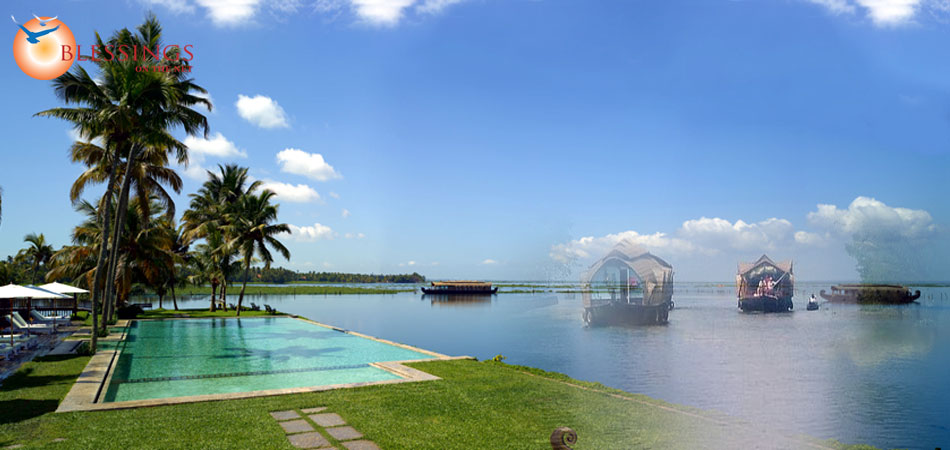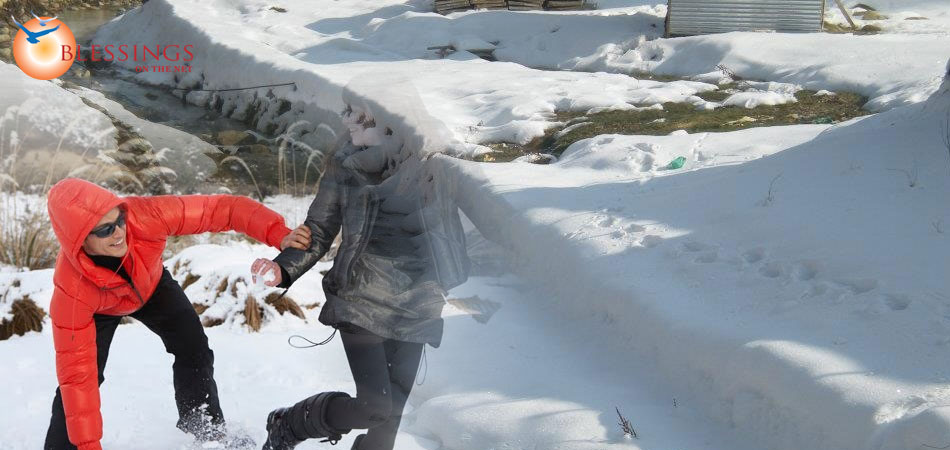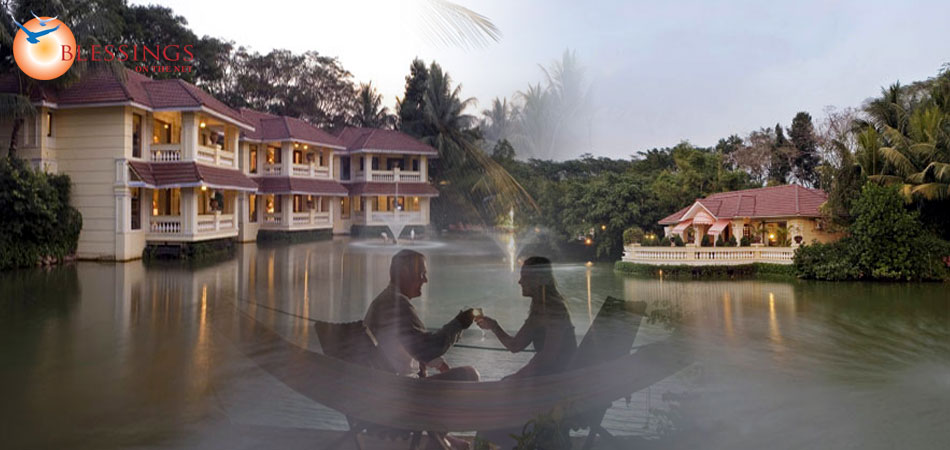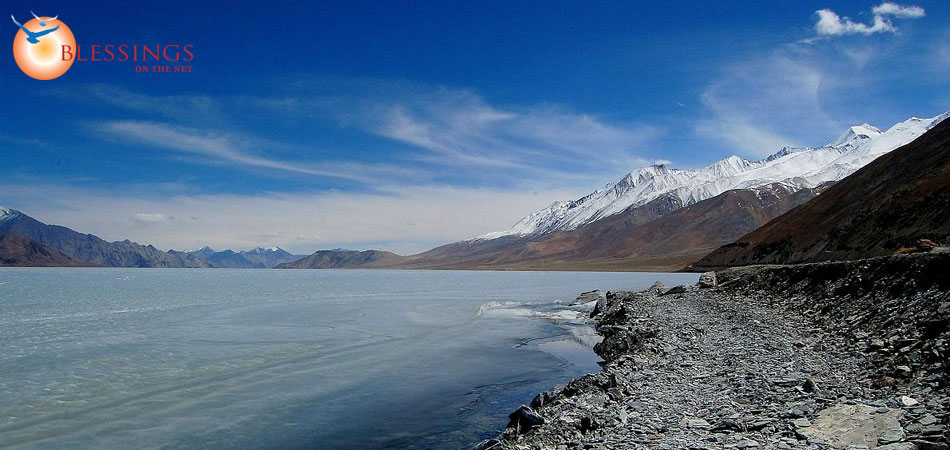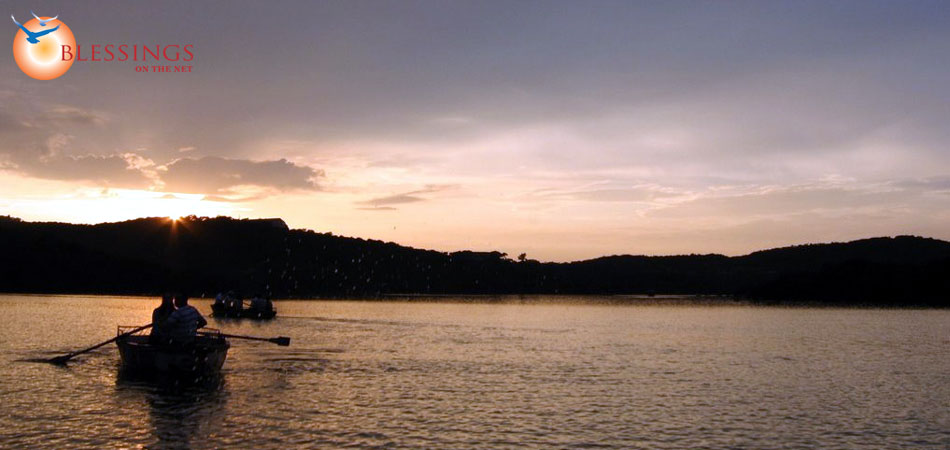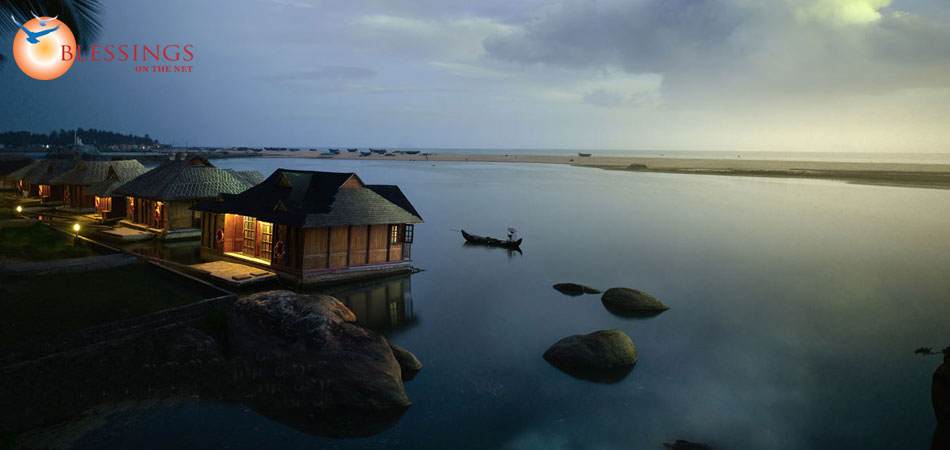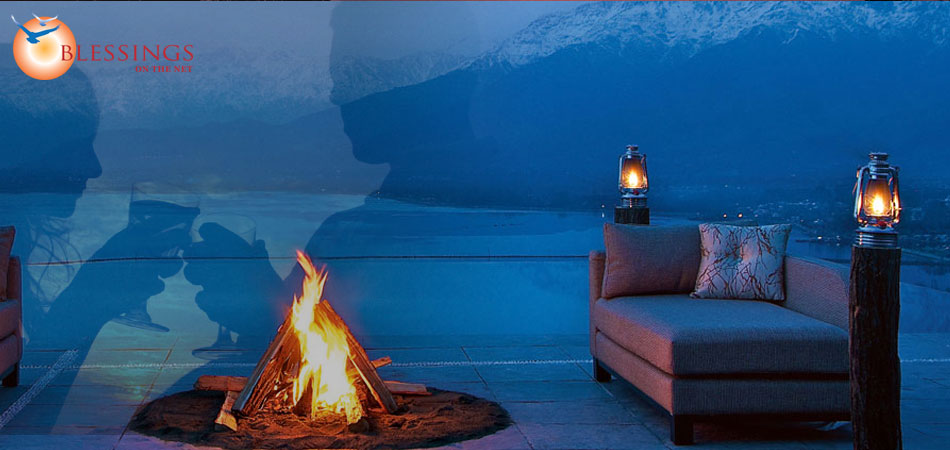 Ken Burns Slideshow Software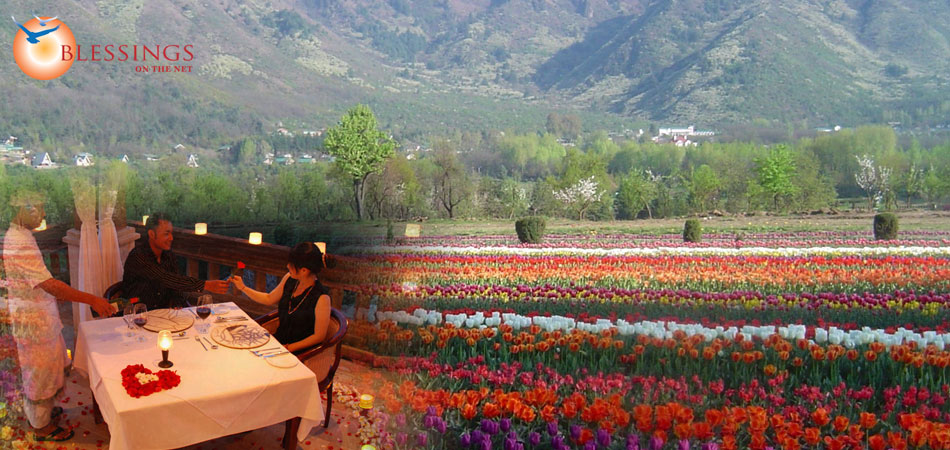 Ken Burns Slideshow Software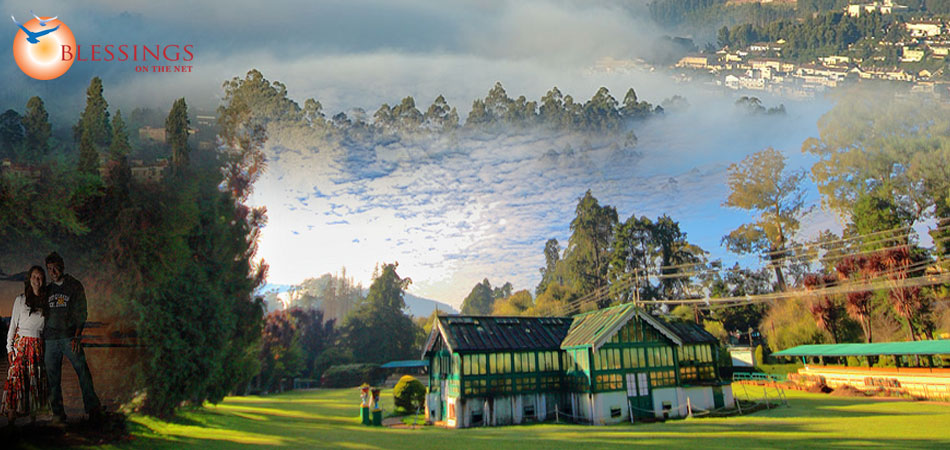 Ken Burns Slideshow Software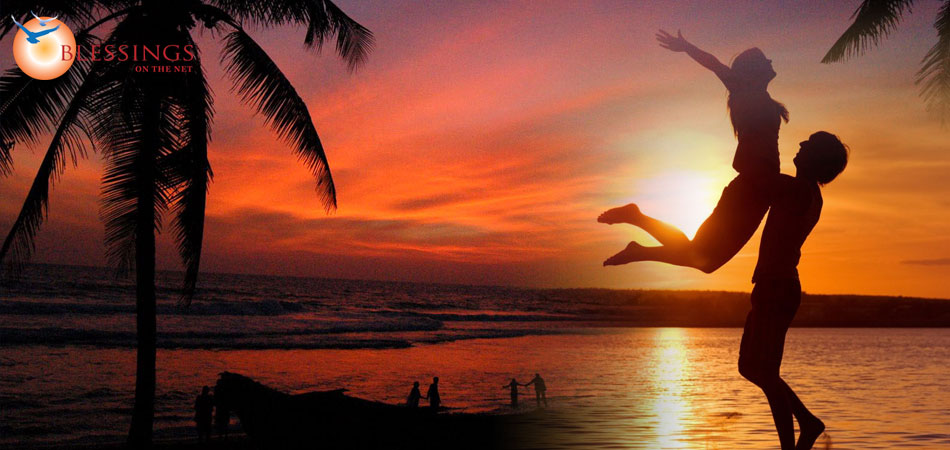 Ken Burns Slideshow Software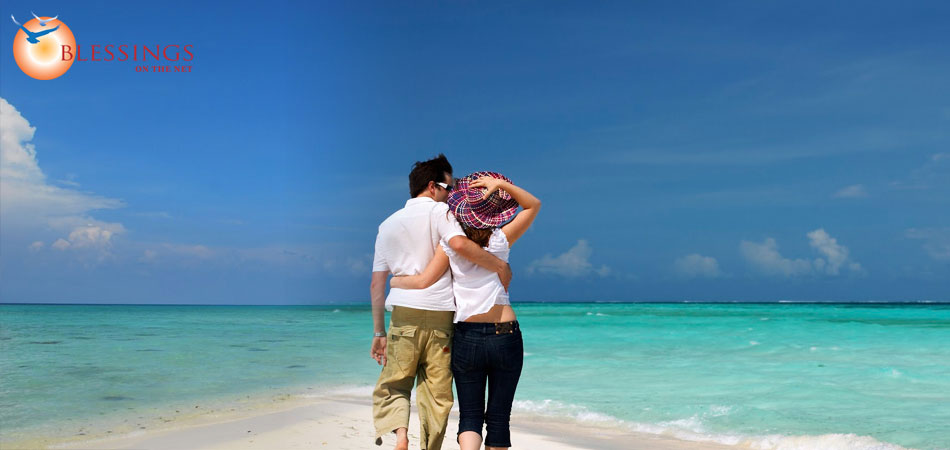 Ken Burns Slideshow Software
Ken Burns Slideshow Software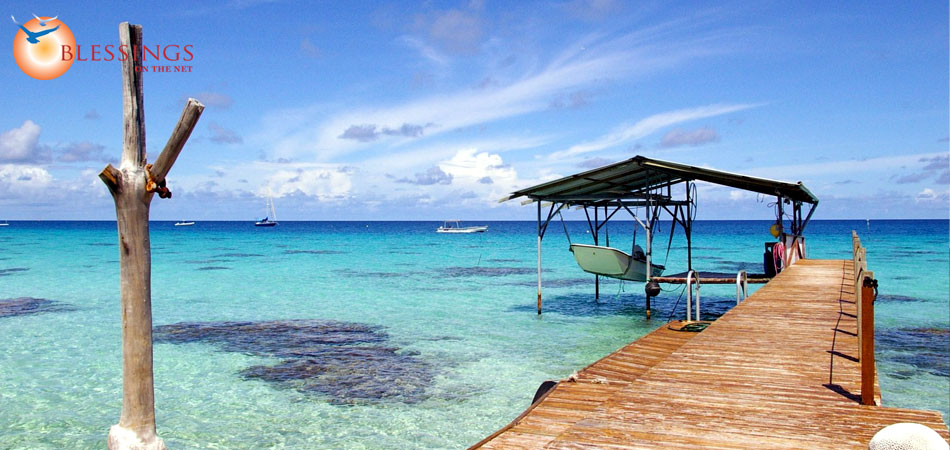 Ken Burns Slideshow Software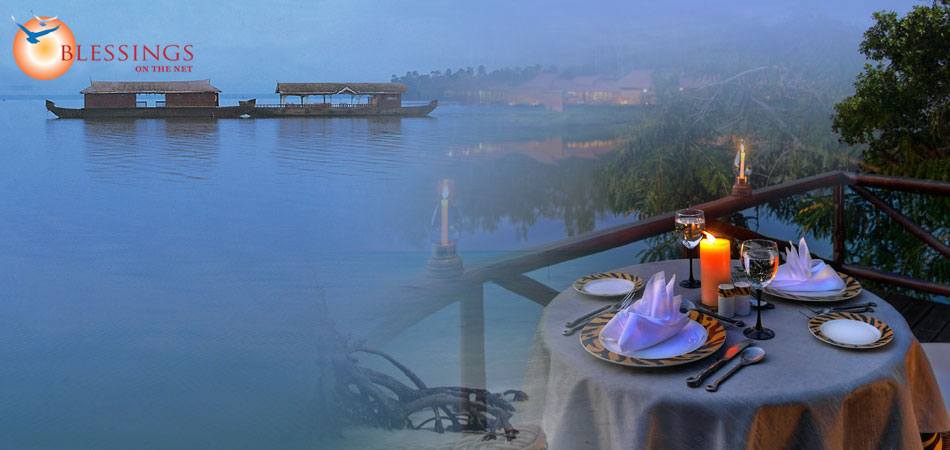 Ken Burns Slideshow Software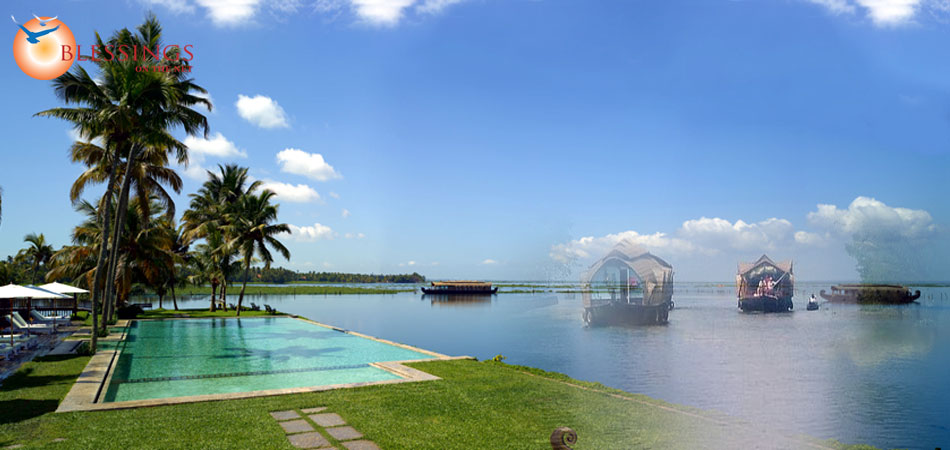 Ken Burns Slideshow Software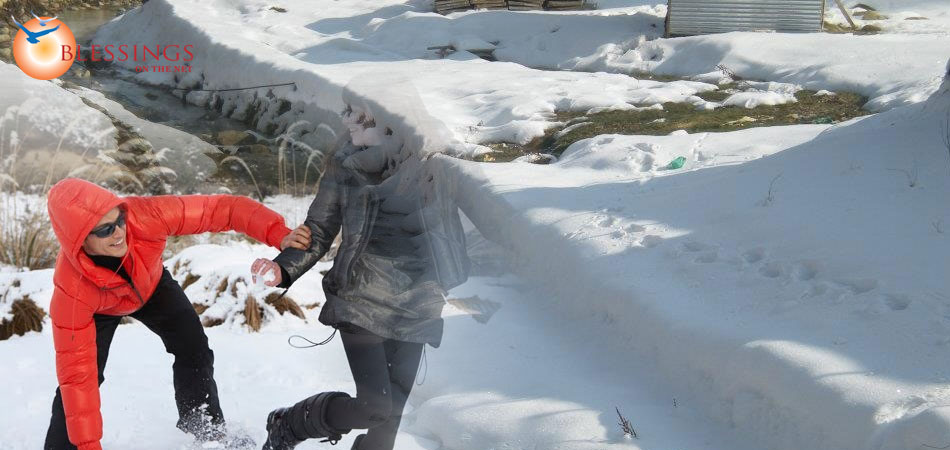 Ken Burns Slideshow Software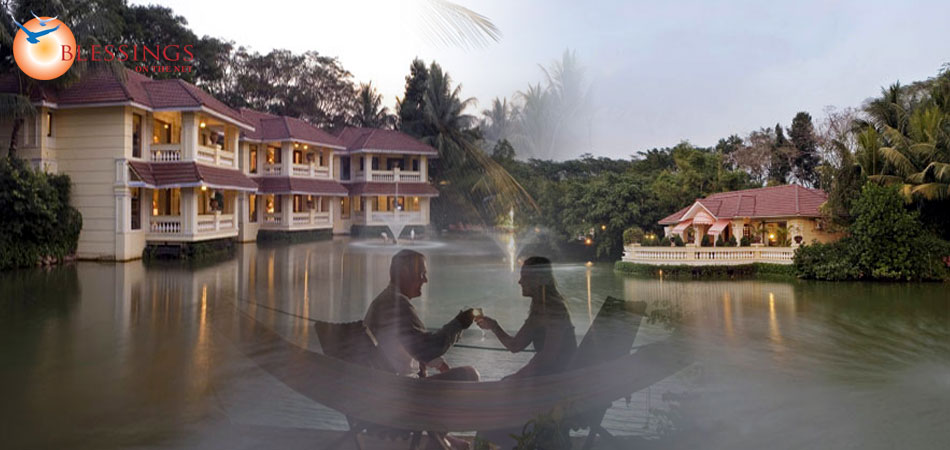 Ken Burns Slideshow Software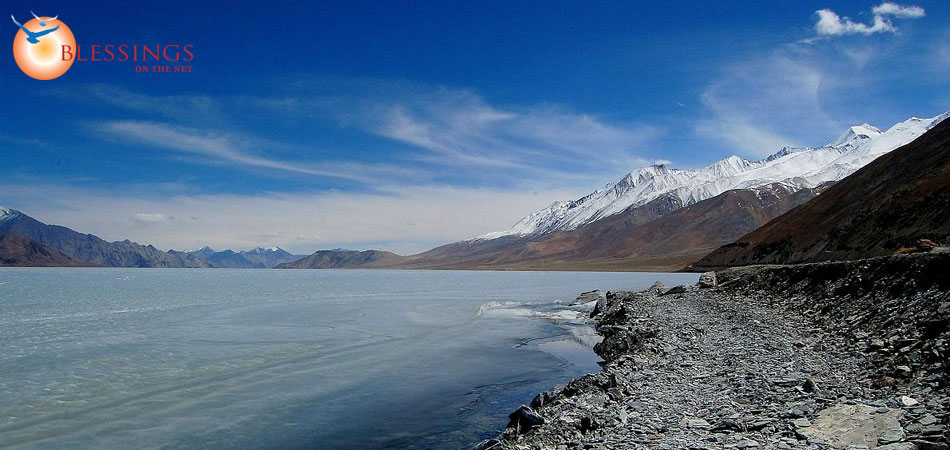 Ken Burns Slideshow Software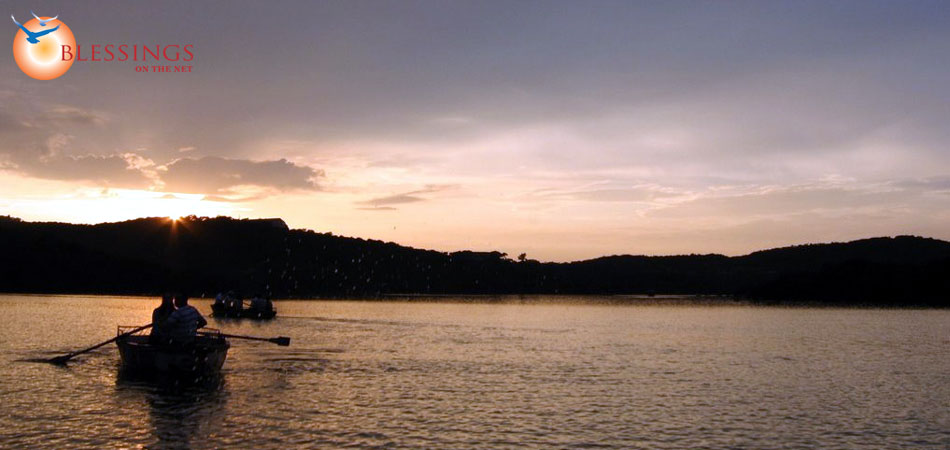 Ken Burns Slideshow Software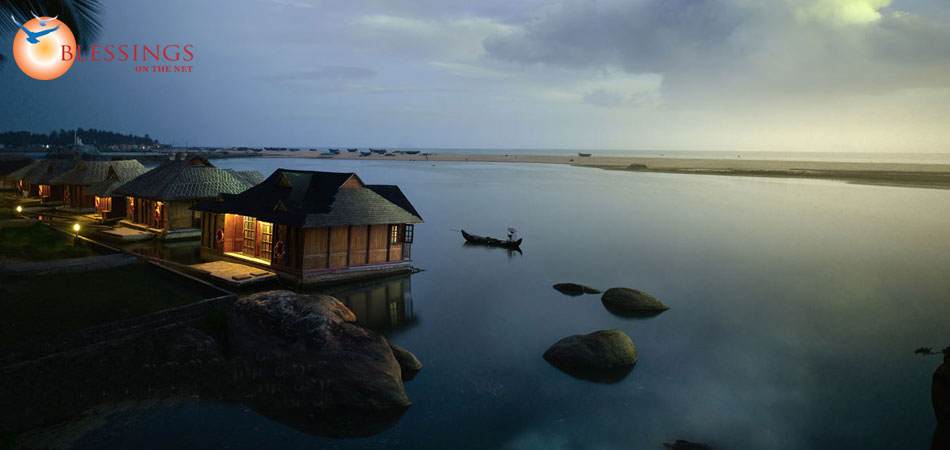 Ken Burns Slideshow Software
India reflects the spirit of adventure. Here , in this exciting country with its diverse terrain, the quest for the nouvelle is sustained in unusual sports activities. And yet they allow for fascinating glimpses of traditional, mystical India.
River Rafting:The holy Ganga and Yamuna rivers, the Indus and its tributaries - the Chenab, Beas and Satluj, the Zanskar,the Sharda and the Teesta - all rivers of adventure, each an exciting experience for the river rafter.
Water Sports :The golden sand beaches along the coastline of India and the lakes in the North offer unparalleled facilities for watersports.

Lakshadweep as also the Andaman and Nicobar Islands offer the adventurous a variety of watersport choices - high quality equipment including snorkels, glass bottomed boats, motor boats, wind surfing equipment, as well as facilities for water skiing and para - sailing.
Pondicherry provides many opportunities amidst beaches and historical settings. Special attractions here include scscuba diving and high speed boating. Kovalam in Kerala, and Goa offer sailing, waterskiing and wind surfing throughout the year.
Scuba Diving :Lakshadweep, Andaman and Nicobar Islands as well as Goa, offer the enthusiast a plethora of water sports activities. Among the number of islands that comprise Lakshadweep is Kadmat - a wonderful lagoon of even depth, where a water sports institute has given this activity a major boost. The Island of Bangaram boasts of long coral reefs ideally suited for scuba diving. The Professional Association of Diving Instructors offer many programmes as well as equipment.

Goa, with its Watersports Institute, is another good venue for ocean sports as is Kerala. The latter state has a large coastline and lagoons aplenty offering the visitor many possibilities for adventure tourism on water. Motorised house boats and boat cruises are also available.
Expeditions & Snow sports :The Himalayas have always beckoned the adventurous - from mountaineering expeditions to trekking, wildlife and eco-tours to just walking or bycycling there is something for every one.

India is perhaps the first Asian country to offer heh skiing facilities, as well. The famous, Swiss-born ski mountaineer Sylvan Saudan-trained Indian instructors are available to help and guide practitioneers of this exclusive and increasingly popular sport.